Tag: Smart cities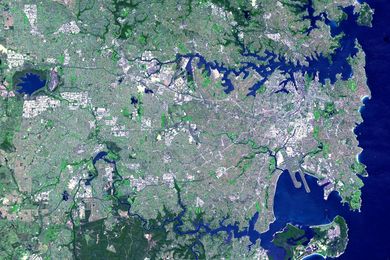 UNSW has established the world's first laboratory for planning and designing smarter, more liveable cities.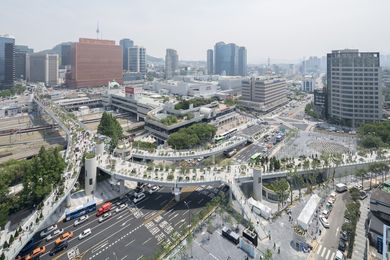 Is MVRDV's"sky garden" Seoul's answer to New York's High Line or a "giant marketing stunt" derived from a process of "shape throwing"? Landscape Australia editor Ricky Ray Ricardo paid a visit.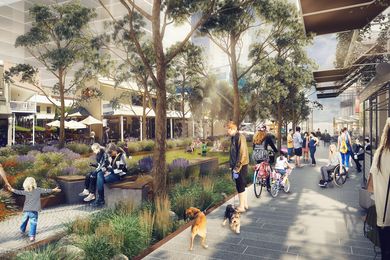 An ambitious 'civic spine' planned for central Parramatta, designed by Aspect Studios and SJB, will link the railway station to the Parramatta River.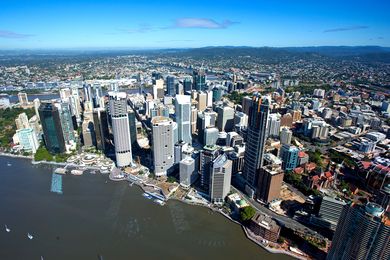 The Australian Institute of Architects urges the re-elected Coalition government to deal with key challenges facing Australia's built environment.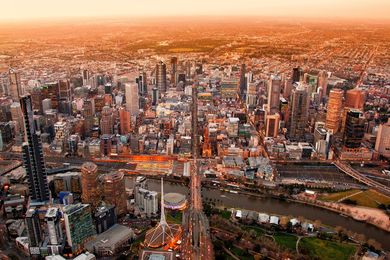 The Aus Infrastructure Plan recommends user-pays roads to service a growing population, but ignores green infrastructure.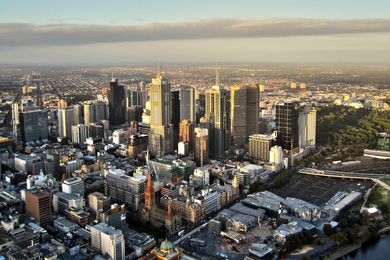 Minister for Cities and the Built Environment gone just six months after being created by Prime Minister Malcolm Turnbull.