Tag: Soft furnishings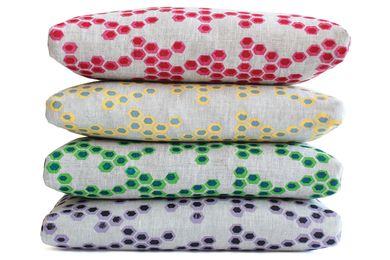 A selection of upholstery and furnishing textiles from Houses 91.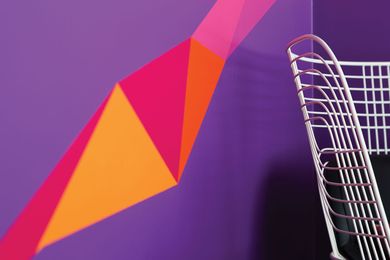 Furnishings and material finishes from Houses 90.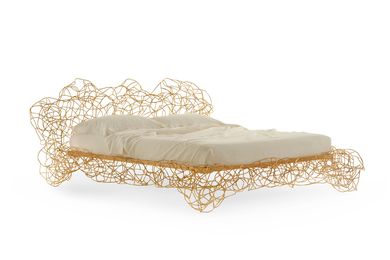 A sneak peek at product releases from the 2013 Milan Furniture Fair.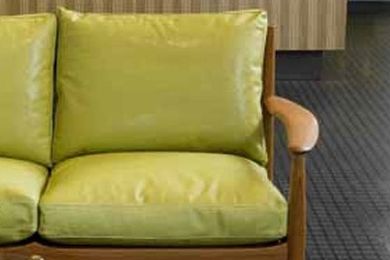 Five new colours in Verona aniline leather from Instyle.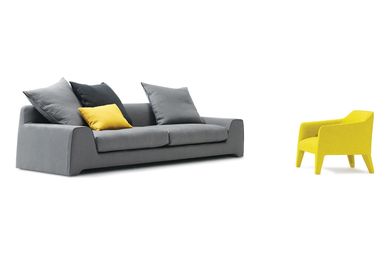 Household products from Houses 78.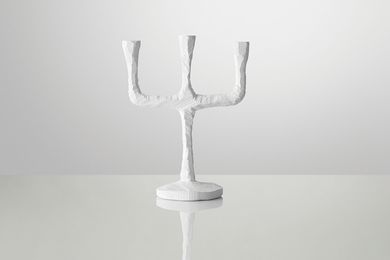 Household products from Houses 83.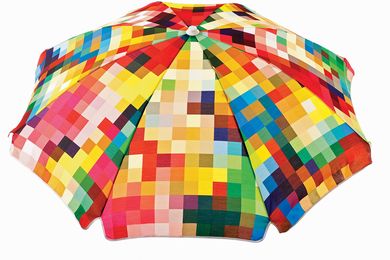 Colourful products for inside and out from Houses 85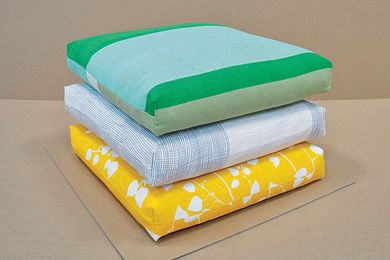 A collection of textiles from Houses 85.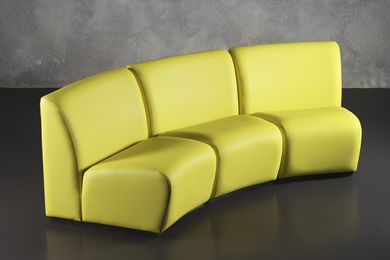 Innova recently launched a synthetic hide, Supelle, which combines style and function for high-traffic upholstery.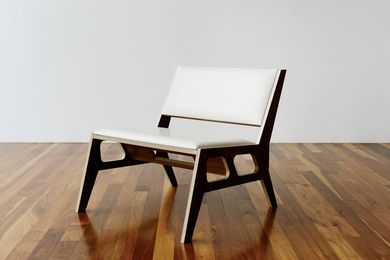 We collect some of the best new furniture designed in Australia, from both established and emerging designers.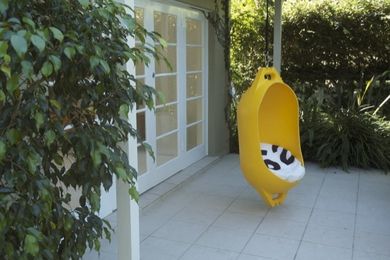 Part of the casual and stylish outdoor lifestyle range of hard and soft furnishings and bags by Newport beach brand Deck.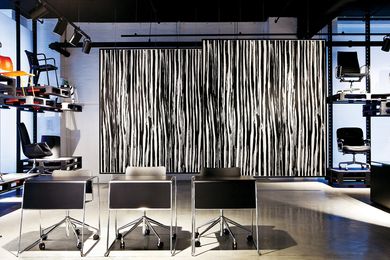 The latest design products.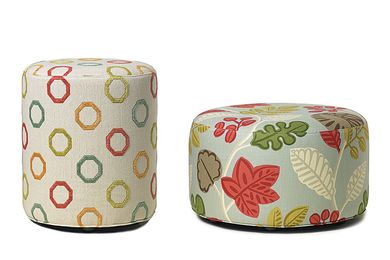 The Houses editor's favourite round products.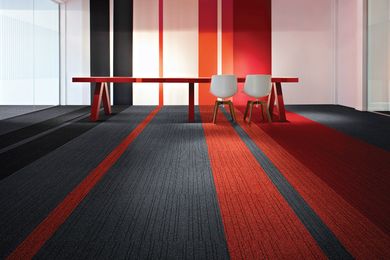 Products for learning environments from Artichoke.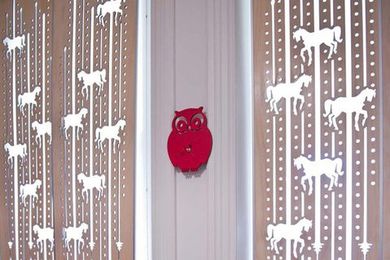 Twenty Six Letters have recently launched DecoGlide, a stylish and practical blind system.