Tag: Spaces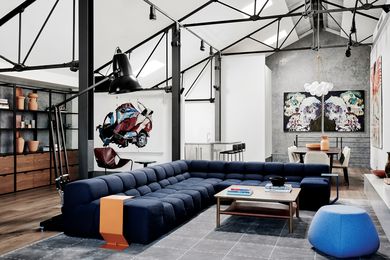 We Are Huntly transform a former warehouse cooking school into a home that mixes luxe and casual for a serene domestic recipe.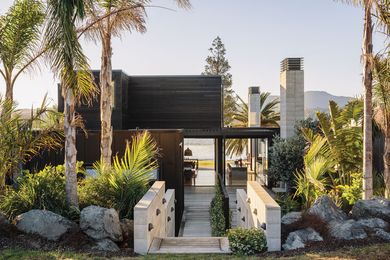 An Omaha Beach holiday house draws material inspiration from its sandy setting.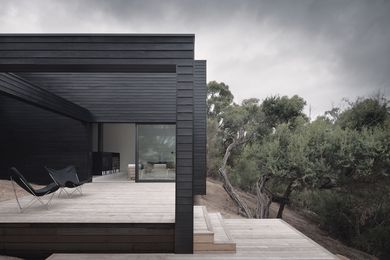 A home just out of Melbourne, Australia, is sophisticated and sleek despite serious financial and topographical constraints.