Tag: Studios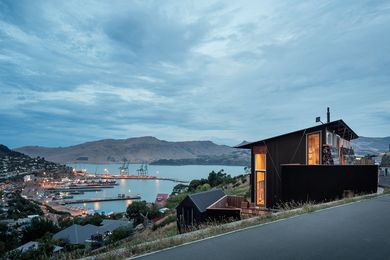 Michael O'Sullivan has an unconventional architectural approach as client, architect and builder of his Lyttelton studio.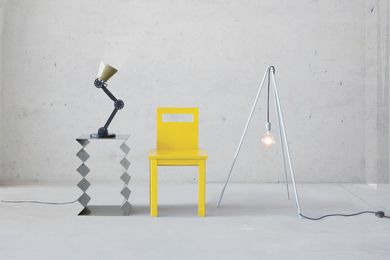 Australian designed and made, the refined works of Page Thirty Three are playful and concept-driven, but also functional.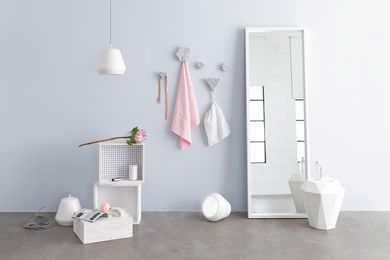 His refined and elegant bathroom product designs for Omvivo caught our attention. Now, as head of his eponymous studio, Thomas Coward has come of age.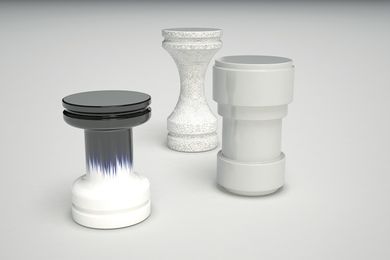 Melbourne studio Porcelain Bear hand-makes evocative designs that spark imagination.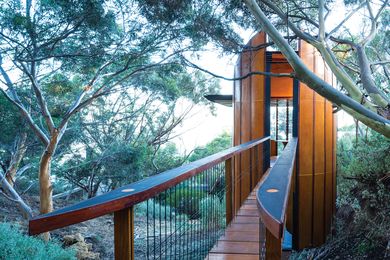 Max Pritchard revisits his own house after twenty-five years to create a distinctive satellite building.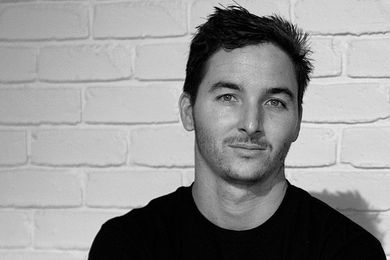 Rory Morgan of Maker Studio explores combinations of timber and fine steel in furniture.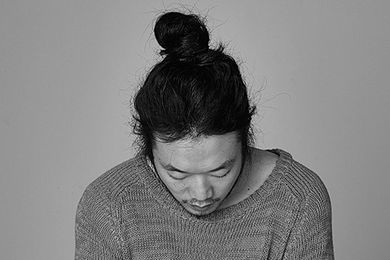 Crafted objects by Kenny Yong Soo Son bring delight to life's quieter daily moments.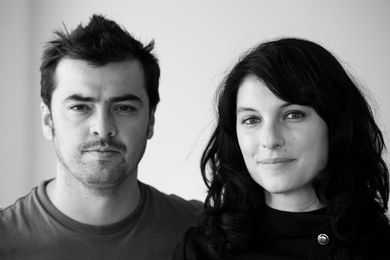 The ambitious work of March Studio is underpinned by an abiding interest in materiality.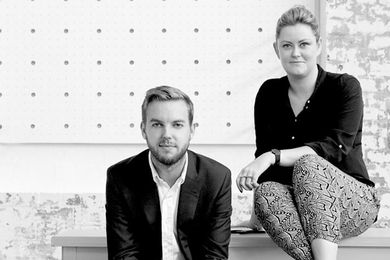 A competition-winning scheme for Green Square brought this young Sydney studio into the spotlight.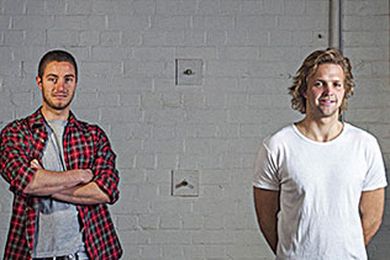 Furniture design graduates David Houbaer and Alec Balcombe launched Dhab Studios.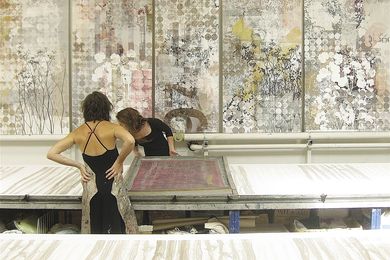 A Melbourne-based company with an ever-changing selection of hand-screen-printed designs.