Tag: Sydney School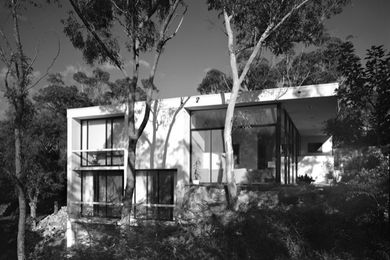 A treasure trove of modernist and Sydney School houses by some of Sydney's best known architects has been heritage-listed by Willoughby council.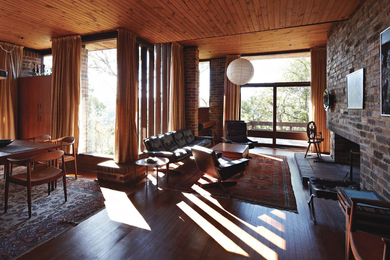 Davina Jackson explores the genesis of the Sydney School of architecture that emerged in the 1960s – and attempts to locate it in the broader modernist movement.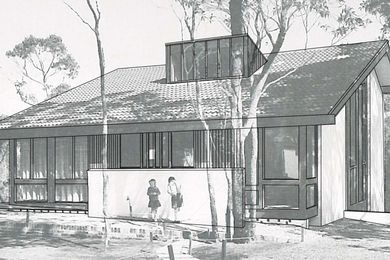 Ken Woolley, progenitor of the influential "Sydney School" of architecture, was arguably the most complete architect of Australia's modern era.