Tag: Tapware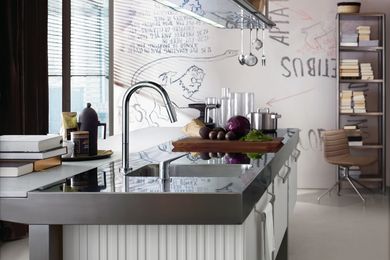 The mixers are defined by their versatility, and can be adjusted to suit both professional chefs and less experienced cooks.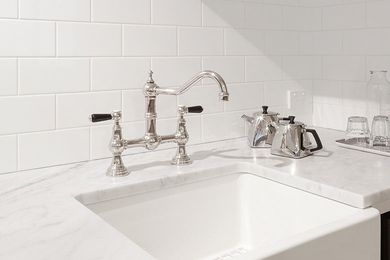 A curated collection of classic black-handled Perrin & Rowe tapware.
Bathroom fittings from Houses 90.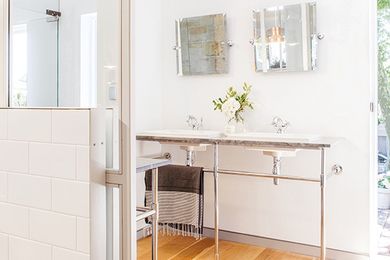 Specialist in period and contemporary bathroomware.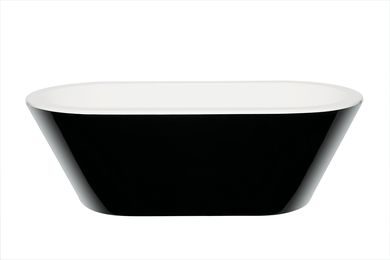 Household elements from Houses 79.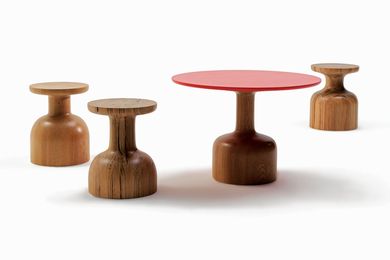 Household products from Houses 83.