Tag: Terrace houses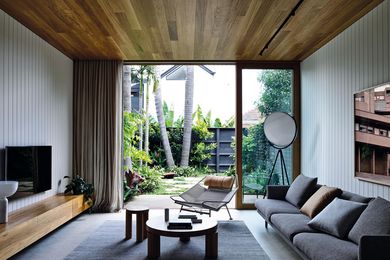 This renovation of an inner-Melbourne terrace by Wellard Architects cleverly navigates the site's constrained footprint, employing key architectural moves that make for an efficient and uplifting family home.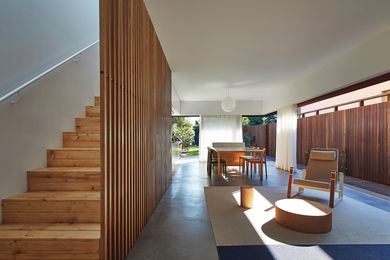 An adaption of a beachside terrace by Archer Office that feels "generous, considerate and creative."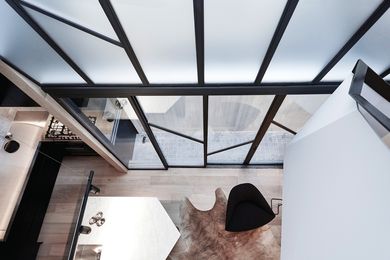 A terrace house renovation by Adrian Amore Architects with a stair that functions as much more than just vertical circulation.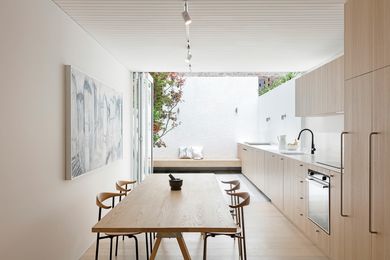 This refurbishment of a narrow terrace house by Benn and Penna Architecture presents the client with a light-filled, monastic and disciplined setting for life to unfold.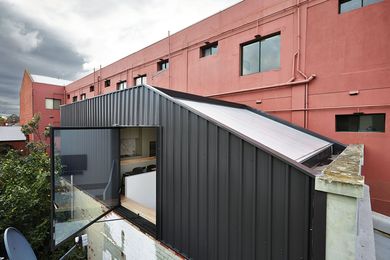 A recent talk explored how Australia's traditional inner-city terrace house can be adapted for today's way of living.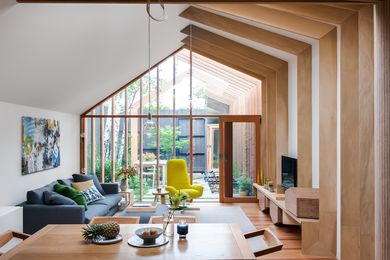 Inspired by a tapestry of English cottages, FMD Architects sews a new extension onto a 19th century terrace that recreates "an idyllic bucolic vibe."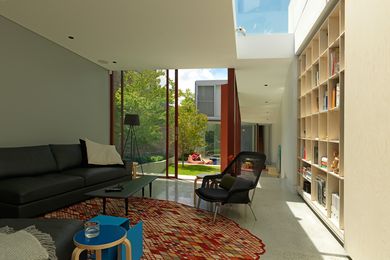 CO-AP Architects took an anti-logical but genius approach in its design of a Sydney terrace house that has become the built version of the wonder and richness of Alice's rabbit hole.