Tag: The Architecture Symposium 2018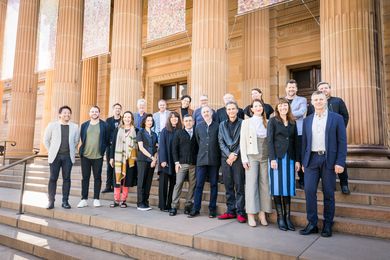 At The Architecture Symposium Sydney, an event billed as giving voice to Australia's world-class architects, Mark Raggatt found the day full of questioning and hope.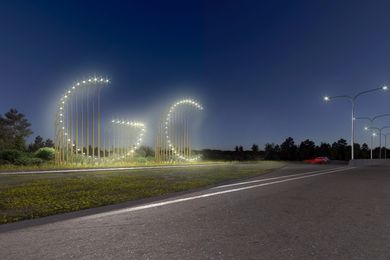 The founders of American-Italian practice Lot-ek are the final speakers to be announced as appearing at The Architecture Symposium 2018 on 16 March.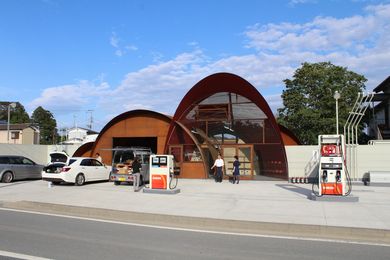 The 2018 Architecture Symposium will bring together 12 built environment practitioners from across the Asia Pacific region for a one-day event that explores the future of architecture in the region.