Tag: Tropical design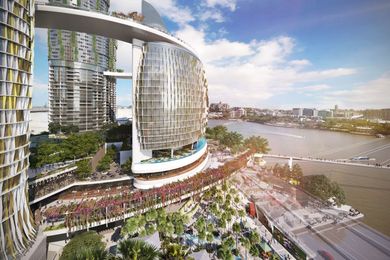 The multi-billion-dollar redevelopment of a historic government precinct in Brisbane into a casino resort will progress after its plan of development was approved.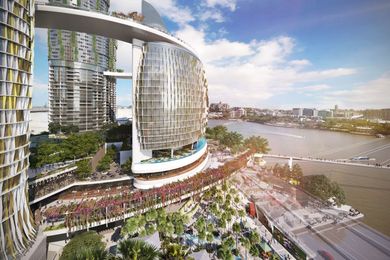 Proponents of a widely derided, multi-billion-dollar casino resort development on "the birthplace of Brisbane" have submitted a plan of development for assessment.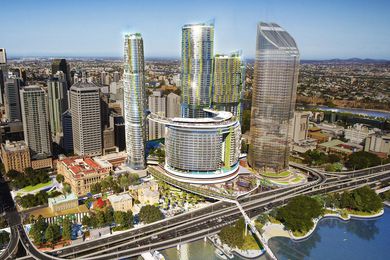 The Queensland government has closed a deal that will see a historic government precinct redeveloped into a casino.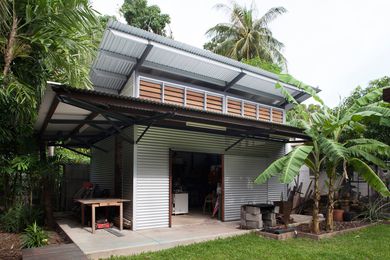 The Gold Medal winner will review the code's incompatibility with tropical design, leading a government-formed group.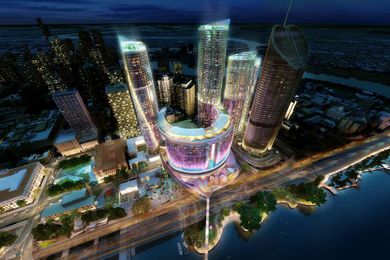 Brisbane casino should be a catalyst for regeneration, not disruption, says the Australian Institute of Architects.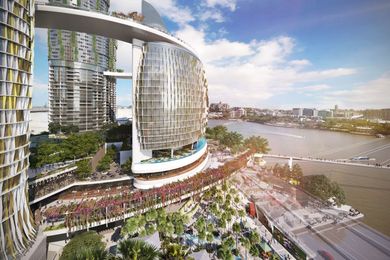 Plans to turn a historic precinct in Brisbane into a casino resort have been met with alarm by prominent figures in the city.