Tag: Urbanism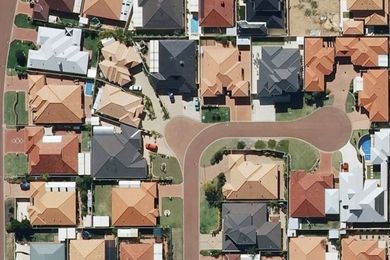 The Festival of Urbanism 2019, taking place across Sydney and Melbourne from 2 September until 12 September, has the theme "cities, housing and health."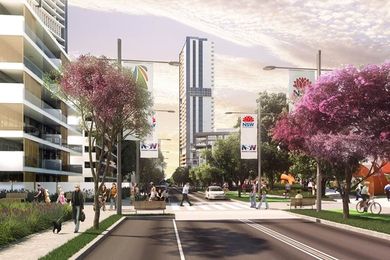 A discussion about urbanism in a 'post-truth'-era and a tour of Parramatta's heritage sites are included in the event program for the fourth Festival of Urbanism.
An exhibition of experimental art and architecture uncovers Sydney's unknown and forgotten history.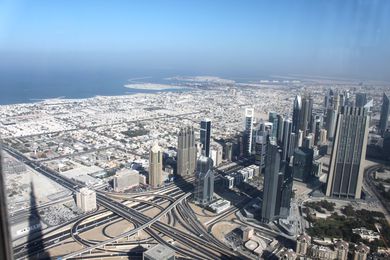 A former resident of Dubai returns to the city to find it changed beyond recognition, but not redemption.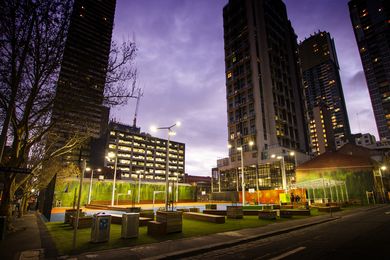 Peter Elliott Architecture + Urban Design turns parking space into a publicly accessible urban play space.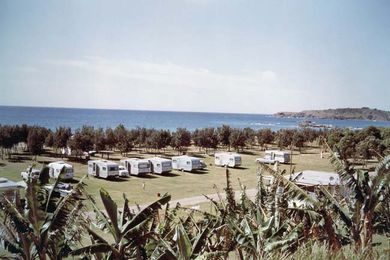 Peter Myers wonders if Australia is on the cusp of realising a vehicular 'utopia' of endless urbanism.