Tag: Vertical school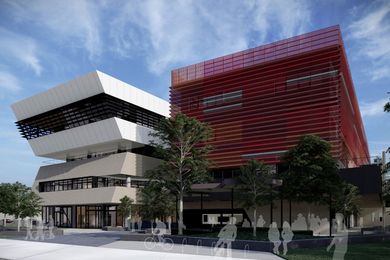 Conceived by Billard Leece Partnership, the architectural design of the school is inspired by the area's maritime and industrial history.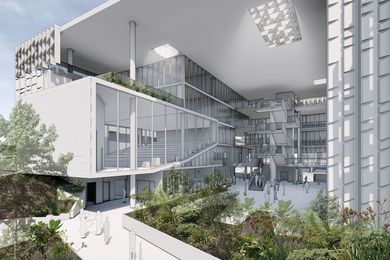 The Queensland government has released conceptual designs by BVN for the new Inner City South State Secondary College.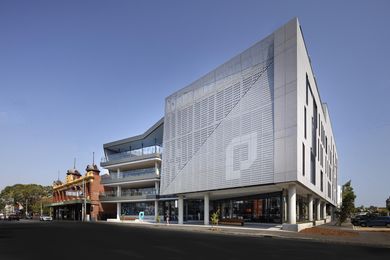 Designed by Gray Puksand, Prahran High School is one of Victoria's – and Australia's – first vertical schools.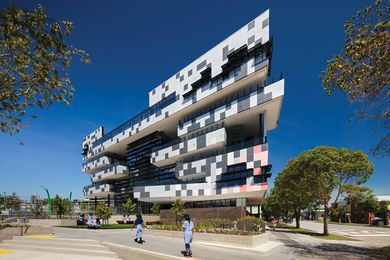 The first of a wave of vertical schools planned for Melbourne, South Melbourne Primary School, designed by Hayball, has opened to students.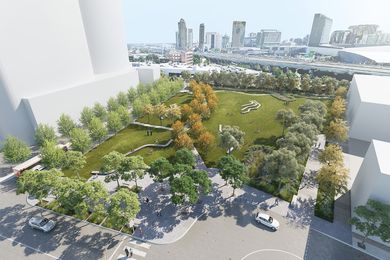 A park designed by Hayball and Tract Consultants will be built in anticipation of the urban renewal of the formerly industrial Fishermans Bend area of Melbourne.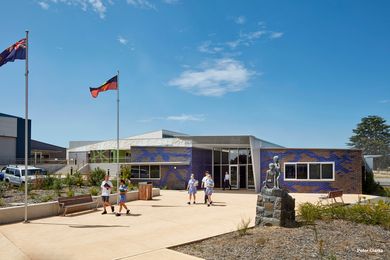 The Victorian School Building Authority is calling for entries to an award program that celebrates excellence in school design.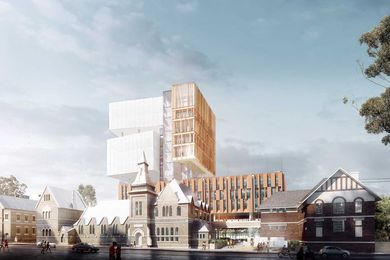 The NSW government has unveiled designs for a new high-rise public high school in Sydney by FJMT.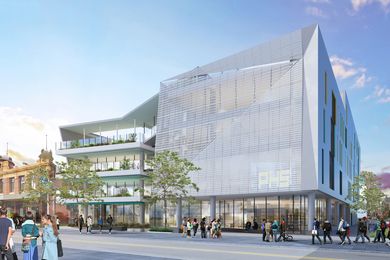 The Victorian School Building Authority has unveiled the design of a new vertical school in inner-Melbourne by Gray Puksand.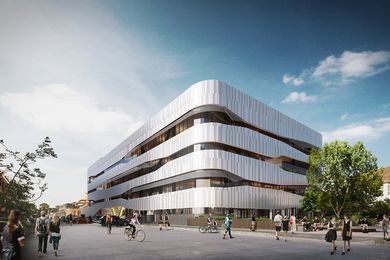 Construction has begun on a new $43-million high school in Richmond, Melbourne, designed by Hayball.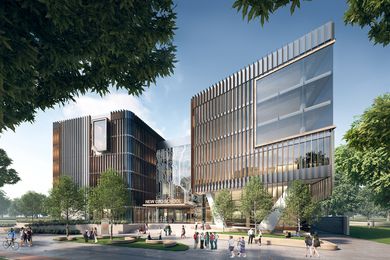 Designs for South Australia's first vertical high school by Cox Architecture, DesignInc and TCL have been revealed by the South Australian government.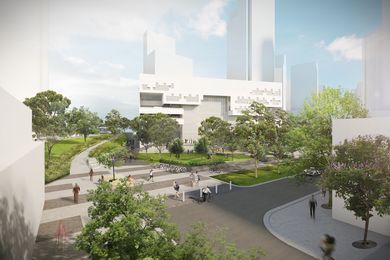 A $40m five-storey vertical school in Fishermans Bend by Hayball set for completion in 2018 will be one of Australia's first.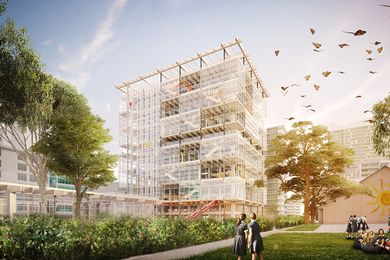 Grimshaw Architects and BVN have won an international design competition for the first high-rise public school in NSW.