Tag: WAF/Inside 2017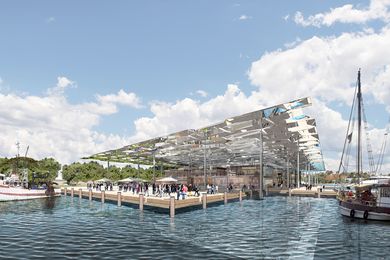 This year the WAF relocates from Berlin to Amsterdam, where architectural projects from around the world will vie for some of the world's most sought-after architectural accolades.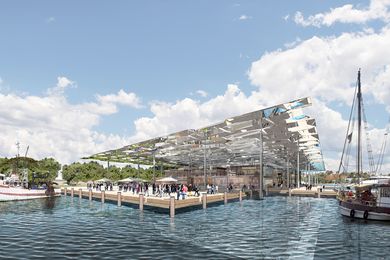 Allen Jack and Cottier and NH Architecture's reference design for a relocated Sydney Fish Market has been named the Future Project of the Year at the World Architecture Festival in Berlin.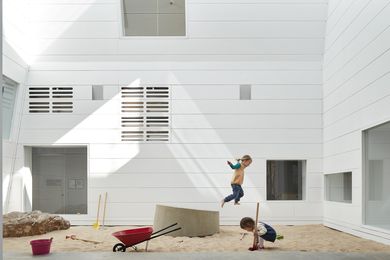 The winners of the World Architecture Festival Awards and the Inside Awards have been announced in Berlin, with a muted showing for Australian projects.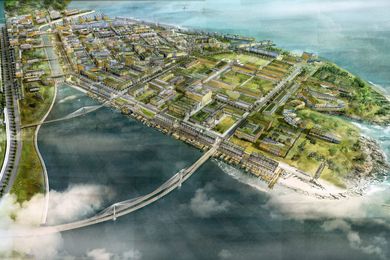 The World Architecture Festival's inaugural WAFX Prize recognizes proposals and projects that "identify key challenges that architects will need to address" in the future.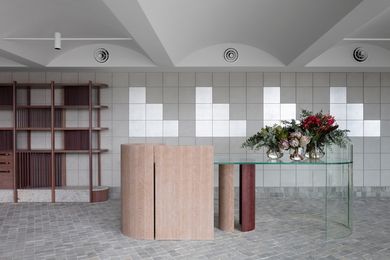 A number of Australian projects have made the shortlist for the 2017 Inside World Festival of Interiors.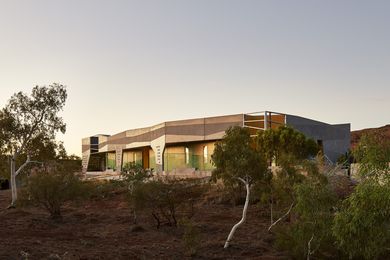 Australian projects have been shortlisted 42 times in the 2017 World Architecture Festival Awards.