Tag: Women in architecture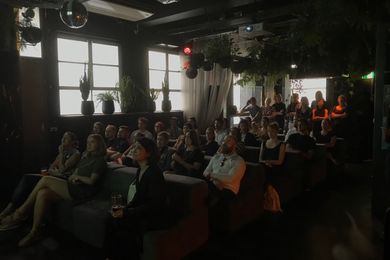 An event in Melbourne, held in anticipation of International Women's Day, sought to dissect the possibilities of flexibility.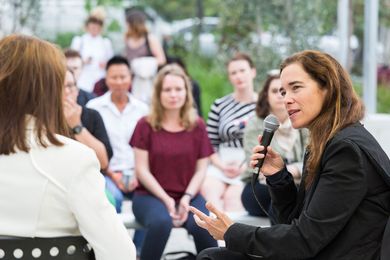 In 2012, Parlour published its first and devastating statistical portrayal of the loss of women from the architecture profession and their sparseness at senior levels. What progress has been made since then?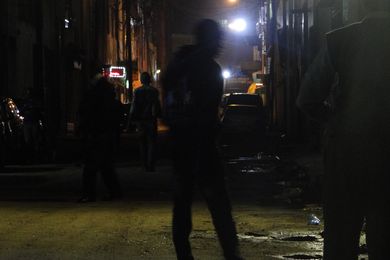 Women in Sydney, Delhi, Lima, Kampala and Madrid can now collaborate on the creation of maps that show city spaces that make them feel unsafe.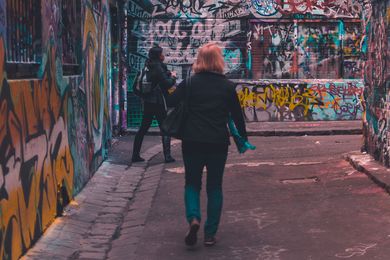 The proportion of women to men in architecture and associated professions is low. Can cities not designed by women really meet their needs?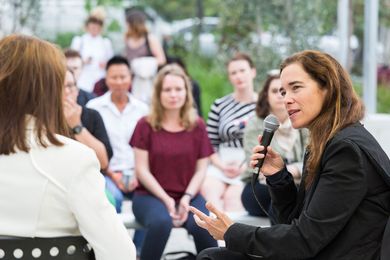 Parlour editor Justine Clark reflects on the organization's development since the publication of research in 2014 that laid bare the state of gender inequity in Australian architecture, turns an eye to the future, and explains how you can help.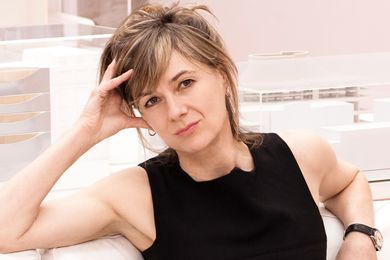 British architect and designer of Melbourne's 2015 MPavilion Amanda Levete has been awarded the 2018 Jane Drew Prize, which recognizes someone who has raised the profile of women in architecture.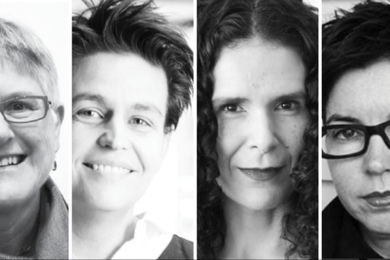 All four of Victoria's architecture schools are currently headed by women. Seizing the moment, Parlour has organized a panel discussion to be held at the National Gallery of Victoria as part of the Triennial Extra program.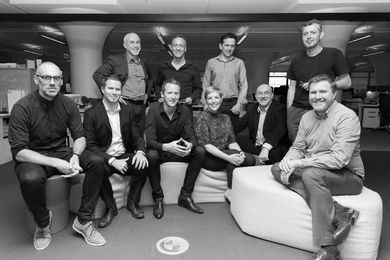 An all-male taskforce tackling gender inequality in Australian architecture has released its first progress report, which reveals systemic problems in the industry.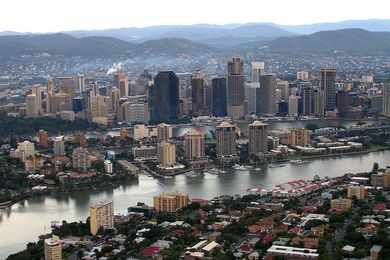 Cities aren't just a male creation, but women's contributions have been sidelined. Kerry Brown and Dorothy Wardale argue there are ways we can rediscover and restore these women to their rightful place in the stories of our cities.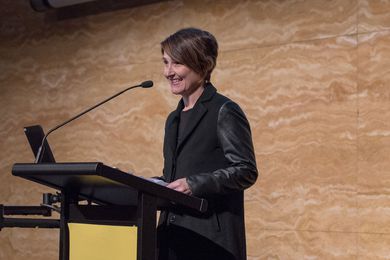 The Turnbull Foundation Women in the Built Environment Scholarship has been awarded to architect, interior designer and researcher Cathy Smith.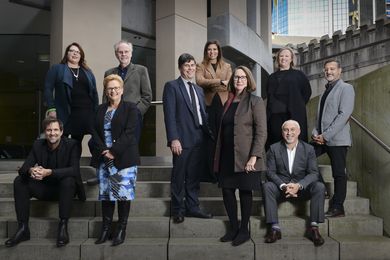 Architect Deborah Dearing and two non-architect members have been appointed to the NSW Architects Registration Board.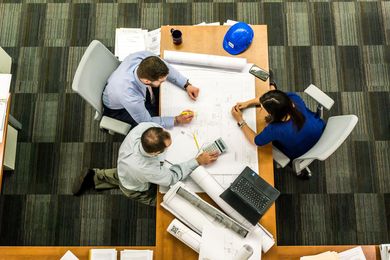 An increased number of practices are underpaying architects, while the gender pay gap persists, the latest salary survey by ACA suggests.