When people discover where I was born and raised they invariably ask, "What was it like growing up in Dubai?" The truth is, it was very different to the Dubai of today. "Old" Dubai was a city of low-rise clustered buildings centered, like most traditional cities, along a natural body of water – Dubai creek. "New" Dubai, crammed with futuristic skyscrapers and super-highways, is a different beast. It has shifted the focus of Dubai to the vast desert that stretches west of the creek, spreading development outwards into the sands. In this New Dubai there is no existing urban grain to work with. No natural inland bodies of water, terrain or previous settlements. The response to this context has been what I like to call "manufactured" urbanism.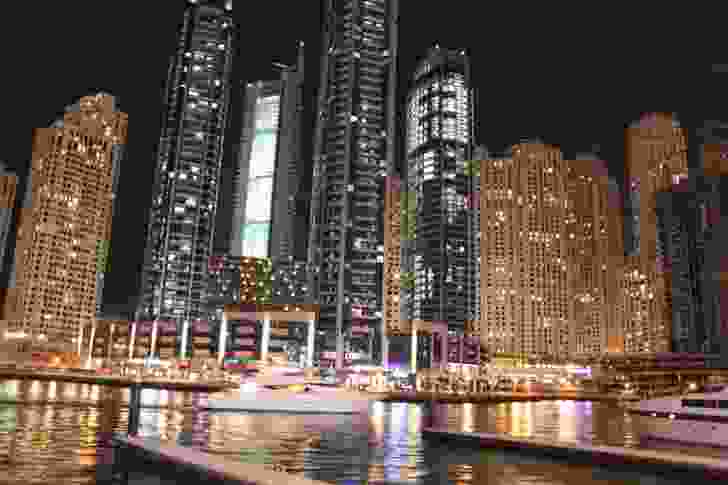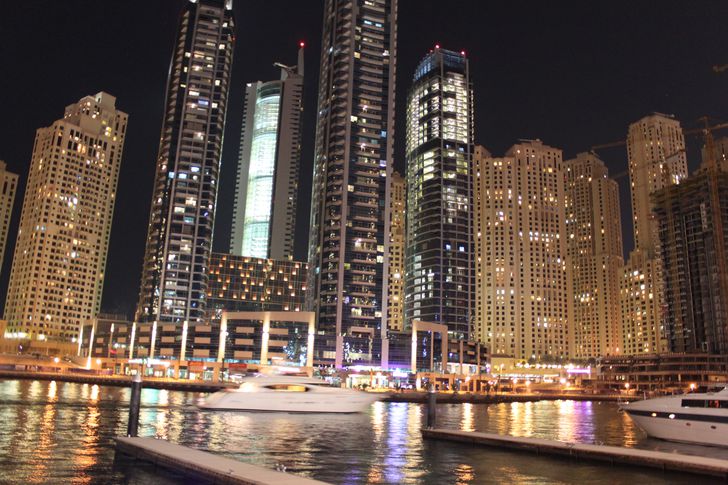 A prime example of this is the Dubai Marina project, which I visited in December 2014. Featuring three kilometres of artificially created inland waterways, the Dubai Marina primarily comprises of high-density residential developments to house Dubai's burgeoning expatriate population and large retail complexes to support these residents. Prior to my visit, I was skeptical of the value of these contrived spatial experiences for their inhabitants. A fundamental design strategy here is the inclusion of nearly seven kilometres of wide, landscaped promenades called Marina Walk, around the edge of the artificial water-body. On the evening I visited, residents and visitors alike were out in significant numbers. The days are intensely hot almost year-round in Dubai, so it is often only in the early evenings that the city's urban space come to life.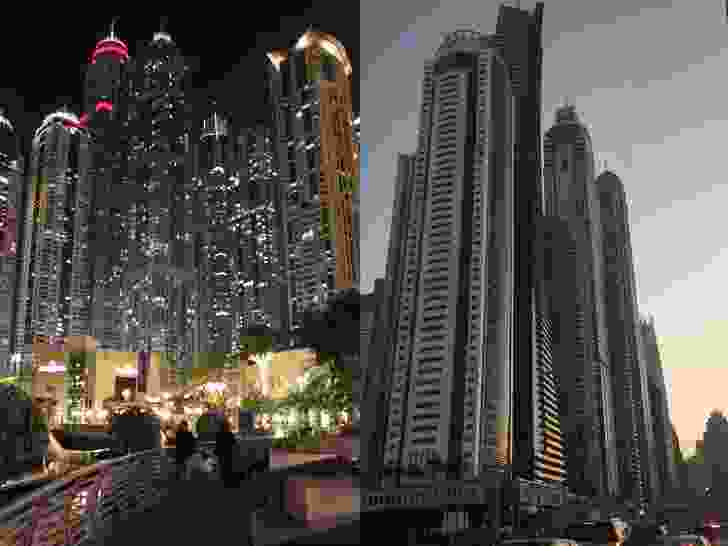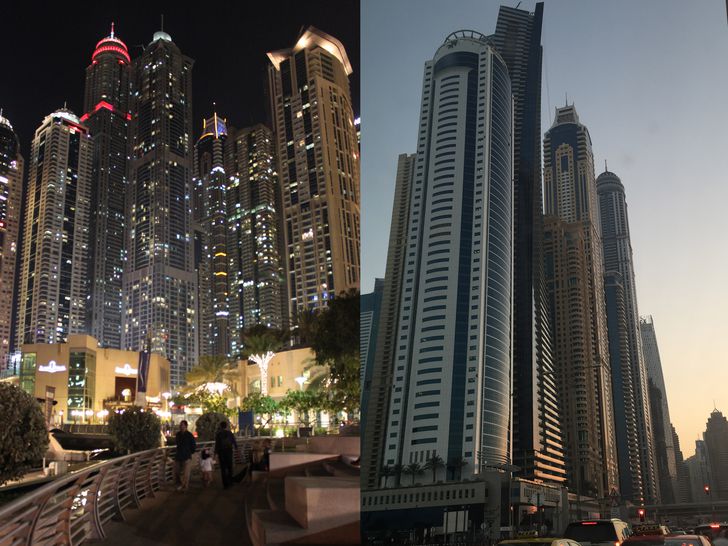 Whether there were any stringent urban design guidelines developed by the client or the city authorities is hard to know, however it appears that in many other developments here it is left to the architect or urban designer that was engaged to formulate one. Whoever the author, I do laud certain other key decisions they made. The decision to encourage commercial activities and transport on the body of water and not simply around it is a particularly successful one. It encourages movement across the site as well as exploration of the different promenade precincts. Perhaps its inspiration is the original Dubai creek, which is still a "working" body of water to this day – with traditional docks on its eastern flank.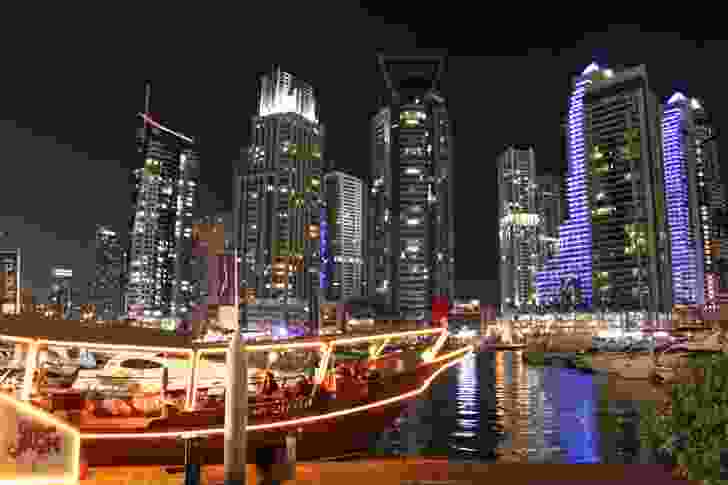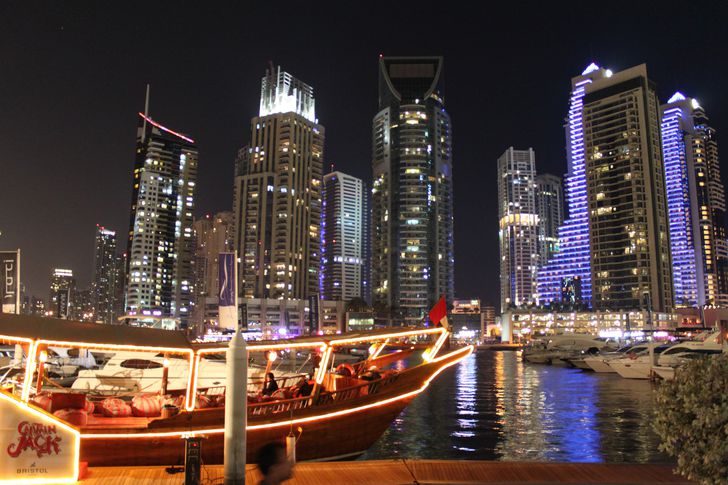 Another good decision was the displacement of traditional retail from the water's edge. Seating for diners in restaurants is kept well away from the edge to prioritize informal movements, such as residents on an evening stroll or children playing. It also appears that some small-scale retail such as grocery, beauty and home-ware stores have been encouraged as stand-alone outlets at the base of many residential towers. Given Dubai is the land of the indoor-mall, where everything is internalized, this is also different from the norm. The challenge with man-made creations such as these is that often the designer cannot predict how end-users will engage with the space. There are mistakes aplenty around the world where carte-blanche development is unable to encourage any active street-life. I am surprised and relieved to say that this fate does not seem to have befallen the Dubai Marina. The lesson may be that prioritizing public space over overtly commercialized interfaces can pay dividends. I retain reservations about the unsustainable principles of developments such as these, but also take heart that past failures seem to have created a positive feedback loop within the design of these manufactured urban environments. Looking back on the urban experience, I am reminded of these words by prominent architectural critic, Paul Goldberger: "Urbanism works when it creates a journey as desirable as the destination".
Related topics