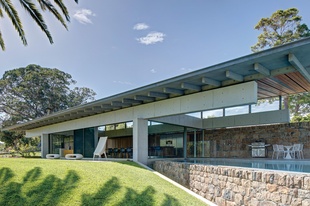 In a slow-growth forest in the Byron Bay hinterland, the final dwelling in a collection of powerful, monumental concrete structures has been completed – all designed to endure.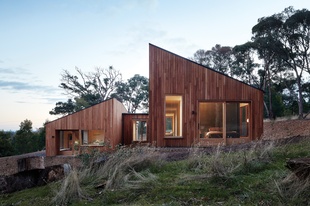 Responding eloquently to its lightly forested, sloping site, this earth-toned house has been split into two, with a bathing and sleeping pavilion sitting above an open-plan living space.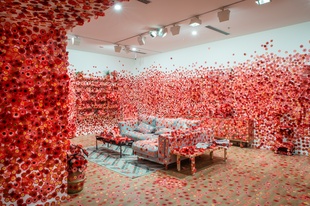 Rachel Hurst reviews the National Gallery of Victoria's "blockbuster" inaugural NGV Triennial exhibition, with works from more than 100 contributors from 32 countries.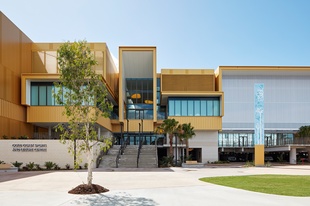 ArchitectureAU takes a look at the new and significantly redeveloped sporting facilities playing host to the 2018 Commonwealth Games on the Gold Coast.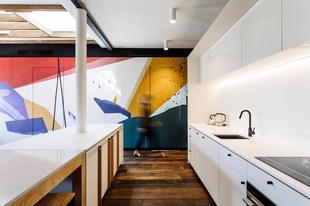 Fifteen projects in this category have advanced to the 2018 Houses Awards.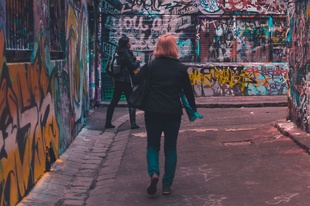 The proportion of women to men in architecture and associated professions is low. Can cities not designed by women really meet their needs?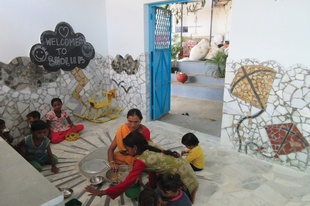 As part of the Asia Pacific Architecture Forum in Brisbane, the Working in Asia panel discussion was a platform for Australian women in architecture to discuss their approaches to and experiences of international practice.