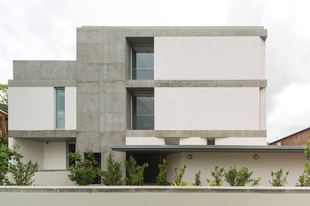 A permanent residence for ten adults with disabilities, this group home in Sydney by Candalepas Associates demonstrates how a building designed specifically for group housing balances independence and care.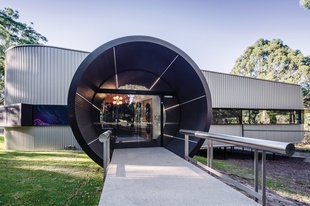 A small, unassuming biology pavilion, Harmer Architecture's Monash University Biological Sciences Laboratory combines austere materiality with expressive geometry to engage with its program and natural surrounds.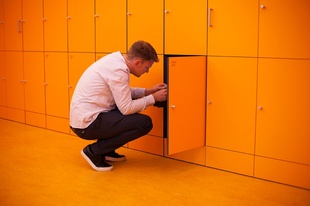 Grace Mortlock and David Neustein of Other Architects reveal their top ten pavilions and exhibits at the 2018 Venice Architecture Biennale, plus a bonus not ranked section.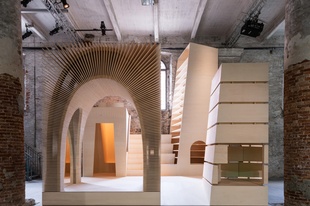 Nicole Kalms assembles a list of some of the most unmissable projects by women at the 2018 Venice Architecture Biennale.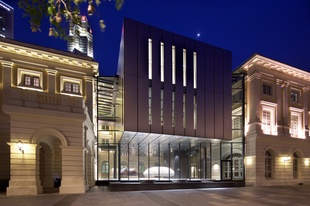 Seven projects have been recognized by the Australian Institute of Architects International Chapter.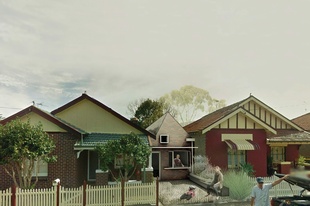 Damian Madigan presents his winning entry in the NSW government's Missing Middle Design Competition, which posits an alternative model for density.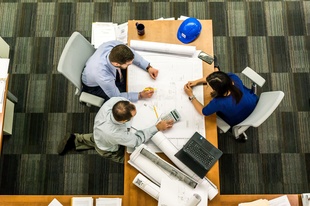 In response to Shaun Carter's call to reintroduce a fee guide for architects, John Held says the problem runs much deeper than continuous fee cutting.