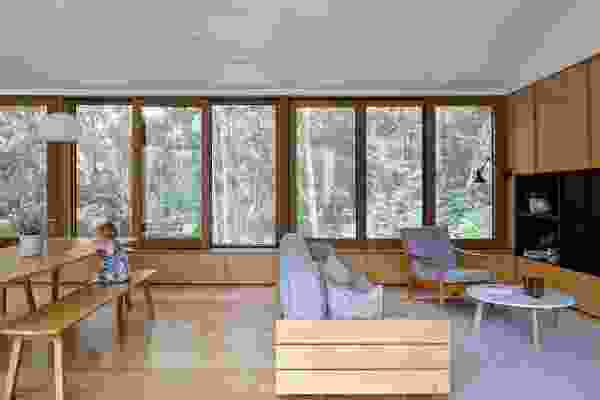 Subtle occupation: Tierney Drive House
At once fluid and contained, this family home embraces the opportunities for connection and retreat offered by its sloping, bush-bound site near the Gold Coast's …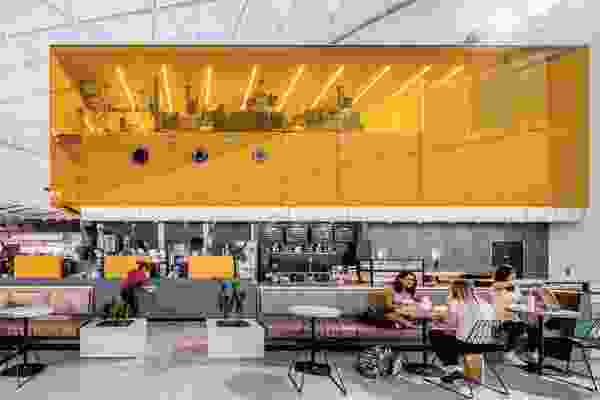 A study in yellow: McDonald's in the Sky
Landini Associates' design of McDonald's In The Sky at Sydney International Airport combines familiarity with inventiveness to deliver a memorable customer experience.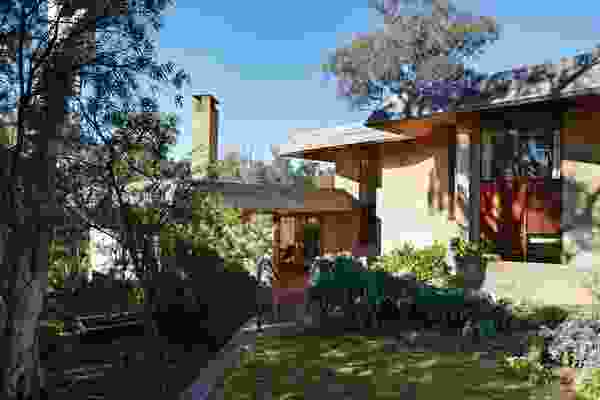 Three Enrico Taglietti houses revisited
The late Enrico Taglietti's practice had a long commitment to domestic architecture. Here we revisit three notable examples.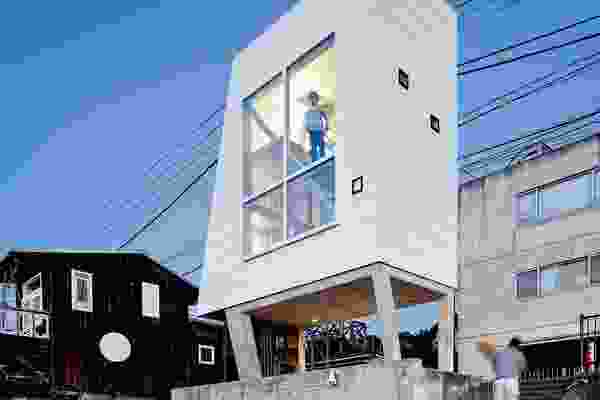 Japan: Archipelago of the House
Investigating Japan's residential architecture across three categories, this exhibition looks beyond the stereotypical to reveal sincere Japanese domesticity.