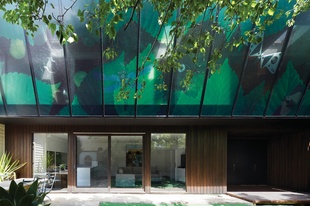 Located directly along the edge of a railway, this was a challenging first project for NTF Architecture. Now, ten years later, Brett Nixon reflects on how this alteration and addition established the collaborative approach that his practice takes to the design and delivery of architecture.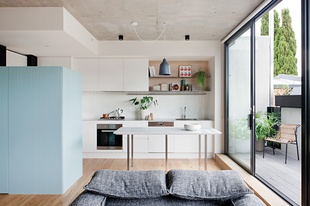 A community-minded inner-city development by MA Architects with Neometro refines the apartment typology with clever spatial planning to celebrate small-footprint living.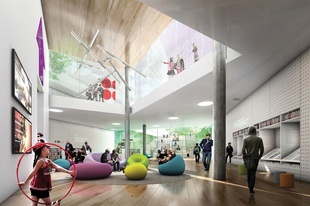 ArchitectureAU rounds up five of the most anticipated projects that originated from design competitions and are nearing completion.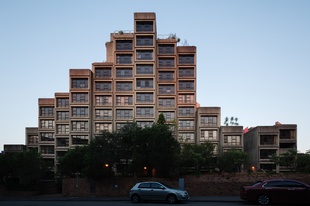 From architects behaving badly to fighting to save our public assets, we round up the top events of the year that were most resoundingly decried by our readers.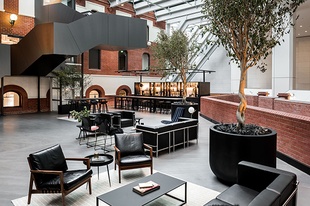 Woods Bagot has taken out the top honour at the 2017 DIA WA Design Awards for the interior design of its own studio.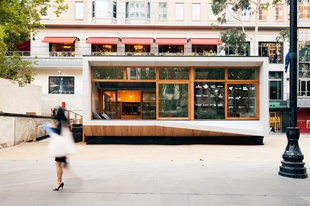 Prefabricated construction is in its infancy but with increasing demand on tradition construction and speed and the sustainability benefits of prefabrication, could this new manufacturing industry change the way Australia builds?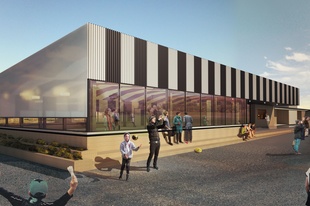 A new podcast series explores the hurdles and triumphs emerging architects experience as they embark on establishing their own practices.