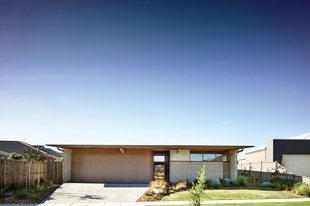 Surrounded by off-the-plan project homes on a new estate, this house by Eldridge Anderson marries pared-back simplicity with the joy of detailing to deliver an outcome that is rational rather than boisterous.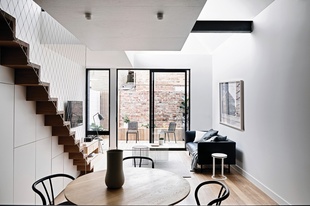 Drawing on existing constraints and opportunities, this renovation to a nineteenth-century terrace house by Tom Robertson Architects has transformed a "cramped and dark" space into a home that works perfectly for its owners.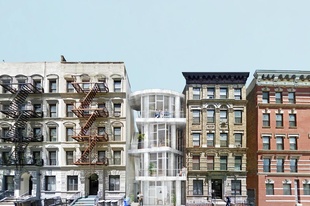 Heidi Dokulil reviews the 2018 Housing Futures forum, which explored what makes a residential development work and how to regulate quality at a time when a short-term, calculator-driven model is at its peak.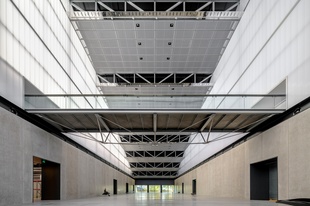 Through the lens of an "overriding preoccupation with the city," Philip Goad examines the architectural oeuvre of 2018 Gold Medallist Alec Tzannes, who has "helped to build and shape the difficult metropolis that is Sydney."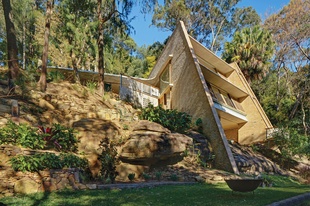 Cabbage Tree House by Peter Stutchbury Architecture.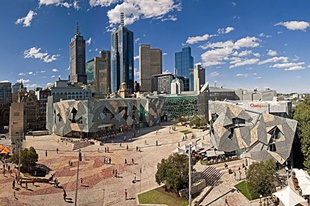 Fed Square opened in 2002, following a 1996 design competition. This leads many to wonder whether it's too new to be heritage-listed. But the idea of heritage only exists in relation to people, communities and social movements.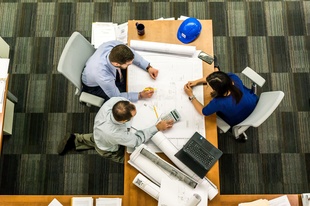 In response to Shaun Carter's call to reintroduce a fee guide for architects, John Held says the problem runs much deeper than continuous fee cutting.