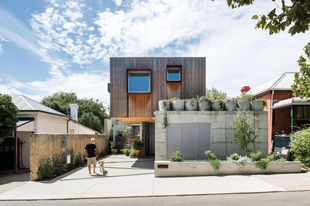 The unusual obstacle of an underground sewer line bisecting this South Fremantle block has led to a nuanced architectural treatment and a house brimming with moments of unexpected delight.
Located on an exposed corner in Melbourne's Brighton, this uncompromising new house by Chamberlain Architects was conceived as a "concrete bunker," with luxurious, private space washed in light by multiple skylights.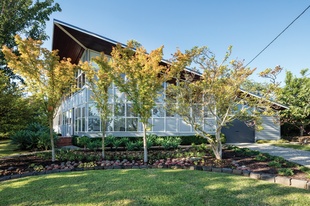 To mark the centenary of Boyd's birth, ArchitectureAU looks back at his most enduring legacy, residential architecture, through four of his houses.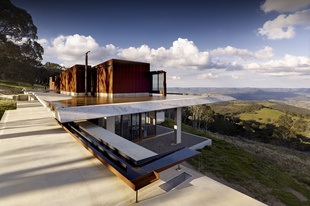 From modernist masterpieces to contemporary compact living, ArchitectureAU rounds up five award-winning and exemplary homes for the holidays.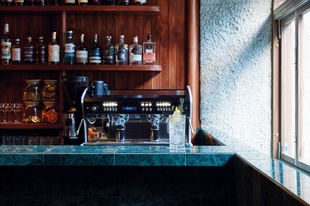 The winners of the 2018 Eat Drink Design Awards were announced at a ceremony in Melbourne on 13 November.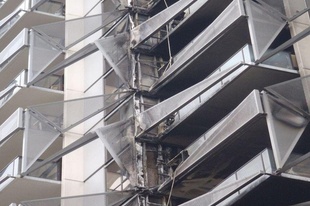 While property sector seems to be offering its version of "thoughts and prayers" following the Neo200 fire the we have known of the risk for years and the problem can be rectified.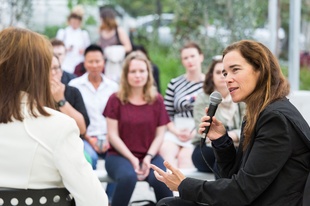 In 2012, Parlour published its first and devastating statistical portrayal of the loss of women from the architecture profession and their sparseness at senior levels. What progress has been made since then?