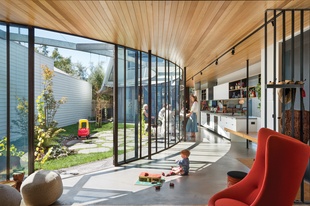 Cutting a dramatic curve through its inner-Melbourne lot, this distinctly "Wrightian" house by Multiplicity is grounded in its garden setting and built for family life.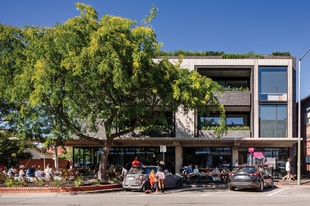 This new apartment block by Woods Bagot with Hecker Guthrie fits neatly into the fabric of its village street, while perfectly suiting its inhabitants, who wish to simplify life.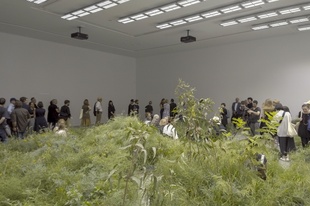 Justin Mallia reviews Australia's exhibition at the 2018 Venice Architecture Biennale and finds it "an elegant and visually striking composition" that is "eloquently composed and engagingly experiential."
'Repair', the Australian exhibition at the 2018 Venice Architecture Biennale calls us to reflect upon environment, habitat and the cultural history within which we work as designers.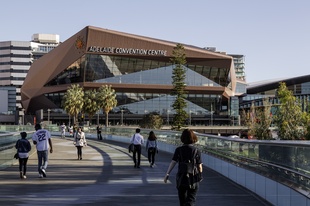 The Australian Institute of Architects has announced the shortlist for the 2018 National Architecture Awards.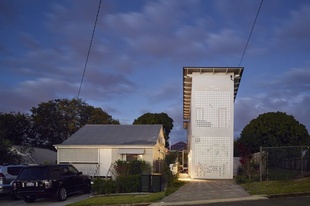 Kirsty Volz, a PhD Candidate in architectural history at the University of Queensland, writes that the "Australian Dream" of private home ownership has fundamentally shifted, and that housing design needs to change with it.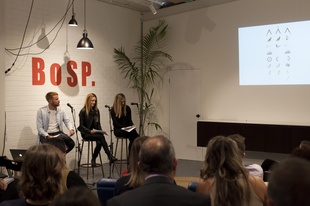 Held in Perth in July, the ACA's Business of Small Practice forum provided insights and tools for architects who are launching, running or growing small practices in a transitioning economy.