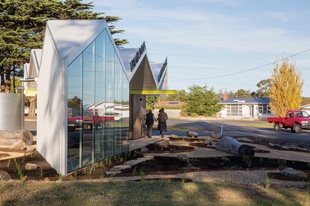 Marking arrival at this post-industrial township on Tasmania's east coast, the Triabunna Gatehouse by Gilby and Brewin Architecture is a "visual feast," inscribed with complex narratives of a place in flux.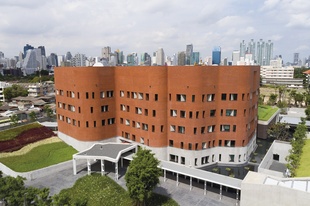 The Australian Embassy Bangkok, designed by BVN, explores the narrative potential of architecture through a visceral juxtaposition of Australian and Thai precedents.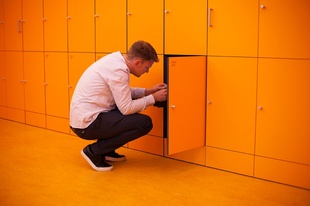 Grace Mortlock and David Neustein of Other Architects reveal their top ten pavilions and exhibits at the 2018 Venice Architecture Biennale, plus a bonus not ranked section.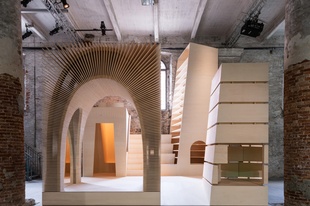 Nicole Kalms assembles a list of some of the most unmissable projects by women at the 2018 Venice Architecture Biennale.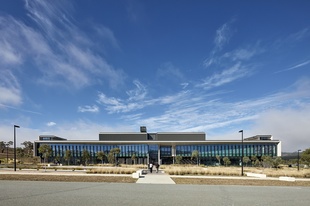 The Australian Institute of Architects has announced the winners of the 2018 ACT Architecture Awards.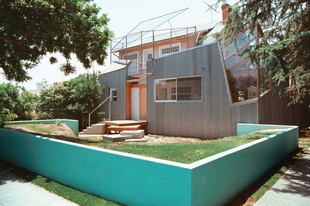 Janina Gosseye and Isabelle Doucet expound on residential architecture's activist potential and the tensions navigated by architects who design their own domestic projects.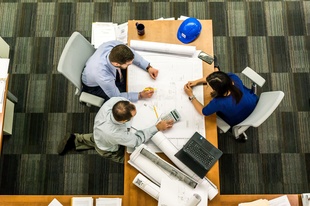 In response to Shaun Carter's call to reintroduce a fee guide for architects, John Held says the problem runs much deeper than continuous fee cutting.