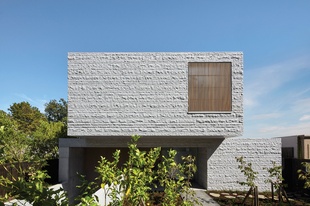 Conceived as a celebration of granite, this home by B.E Architecture simultaneously evokes a sense of solid permanence and a contradictory feeling of lightness and warmth.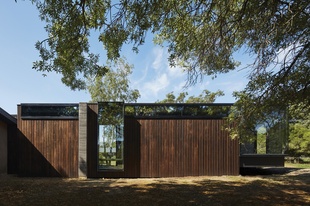 A modernist-inspired rural retreat, this semidetached pavilion by Branch Studio Architects responds meaningfully to its landscape and to the trees that determined its design.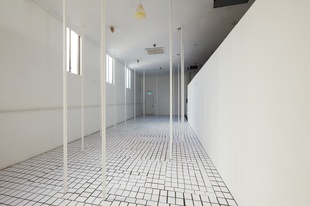 A collaboration between an architect, researcher and artist, Moments of Place at Perth's Paper Mountain gallery dealt with ideas of place and the imagined audience.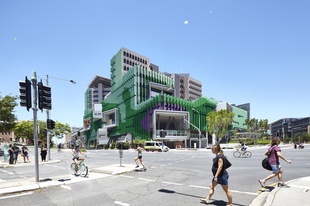 A new history of the 125-year old Conrad Gargett lays out the ways the practice has shaped Queensland's architectural fabric.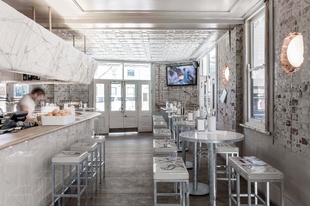 Celebrating Australia and New Zealand's best hospitality design.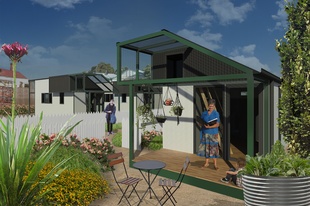 Katrina Raynor considers the innovations behind a portable housing project designed to house the homeless in Melbourne, which represents a scalable response to Australia's urgent social and affordable housing needs.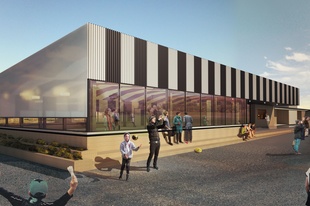 A new podcast series explores the hurdles and triumphs emerging architects experience as they embark on establishing their own practices.