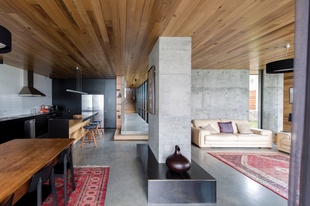 This beachside home by Stuart Tanner Architects is precise without being overly fussy, facilitating a relaxed lifestyle with a measured sense of order and grandeur.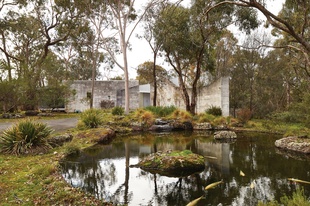 Built in 1985, this home by Biltmoderne presents a poetic integration of architecture, water and landscape, both reinforcing and contradicting the local mudbrick tradition.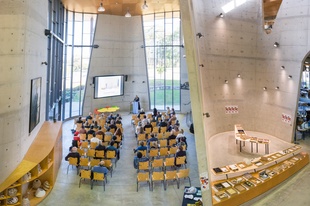 Nicholas Skepper reviews the 2017 Practice in Research/Research in Practice symposium in Brisbane and the Gold Coast.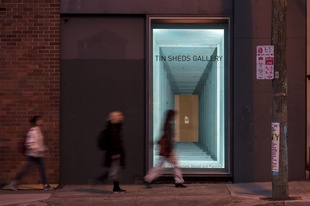 Curated by Anita Panov and Andrew Scott of Panovscott, A Small Exhibition, currently on show at the Tin Sheds Gallery at The University of Sydney, asks us to question how much space we really need to live comfortably.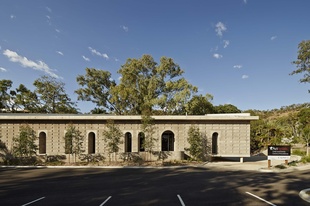 From a record number of entries, 72 projects have been shortlisted for the 2017 National Architecture Awards.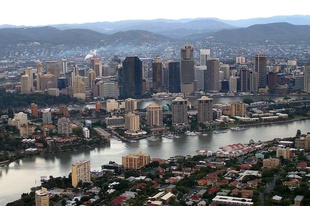 Cities aren't just a male creation, but women's contributions have been sidelined. Kerry Brown and Dorothy Wardale argue there are ways we can rediscover and restore these women to their rightful place in the stories of our cities.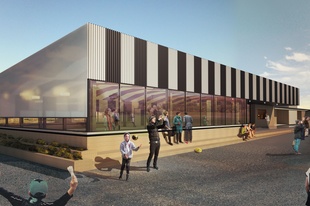 A new podcast series explores the hurdles and triumphs emerging architects experience as they embark on establishing their own practices.