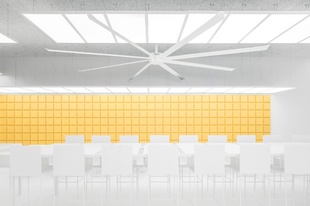 Designed by Prevalent, the futuristic interior of this restaurant in Newcastle enlivens the 1900s building it inhabits.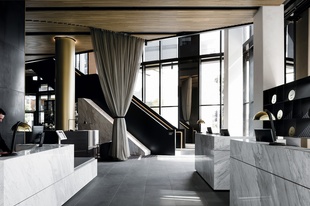 In Melbourne's Docklands, DKO Architecture has designed an understated and elegant hotel delivers an experience for guests that feels at one with the real world just outside its doors.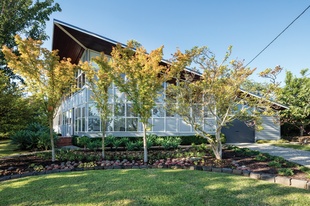 To mark the centenary of Boyd's birth, ArchitectureAU looks back at his most enduring legacy, residential architecture, through four of his houses.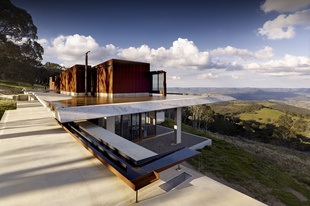 From modernist masterpieces to contemporary compact living, ArchitectureAU rounds up five award-winning and exemplary homes for the holidays.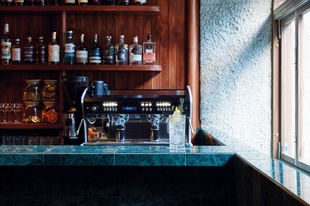 The winners of the 2018 Eat Drink Design Awards were announced at a ceremony in Melbourne on 13 November.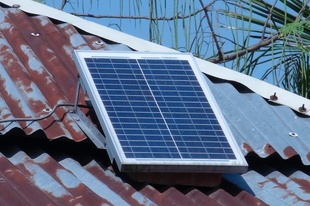 With 25% of greenhouse gas emissions produced by the construction, operation and maintenance of buildings, what must be done to generate a working strategy to improve Australia's chances of keeping the carbon-neutral promise by 2050?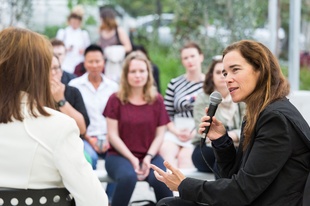 In 2012, Parlour published its first and devastating statistical portrayal of the loss of women from the architecture profession and their sparseness at senior levels. What progress has been made since then?