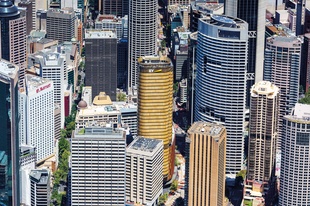 Combining a kinetic timber facade and a typology more often associated with slick glass, FJMT has created this "sublime" office tower that is tuned to the history of its harbour-side site and is "intrinsically Sydney."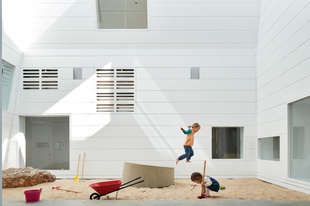 An existing building, playground and laneway have been radically recast and creatively integrated, thanks to Andrew Burges Architects' design for a new childcare and community facility in the densely knit Sydney suburb of Darlinghurst.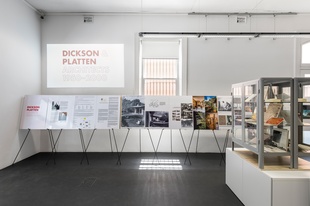 Stuart Harrison reviews Dickson and Platten Architects: 1950-2000, an exhibition covering the life and work of two of Adelaide's most significant contributors to Australian modernism.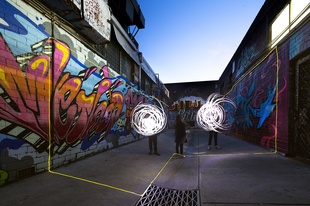 Presented by Openhaus as part of the Melbourne Fringe Festival, Glow: Monarch Lane framed the urban realm in new light.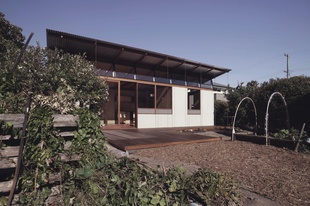 Fourteen projects were recognized in the 2017 NSW Country Division Architecture Awards.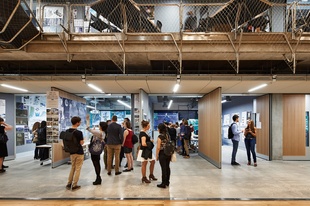 Sandra Kaji O'Grady argues the Australian government's funding cuts to higher education risk harming the global esteem of Australian architects, academics and graduates.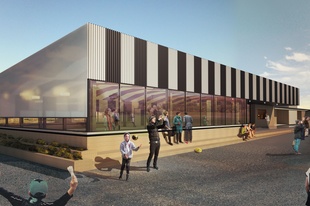 A new podcast series explores the hurdles and triumphs emerging architects experience as they embark on establishing their own practices.