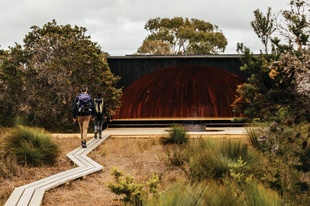 With care for Country a critical aspect of its design, the krakani lumi standing camp is Taylor and Hinds Architects' poetic and evocative interpretation of the traditional shelters built by Tasmania's Aboriginal people.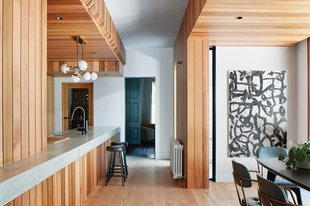 An unusual Victorian terrace house with ties to Ned Kelly and the Eureka Stockade has been sensitively updated, with a geometrically imaginative addition creating new living space while respecting the original house's character.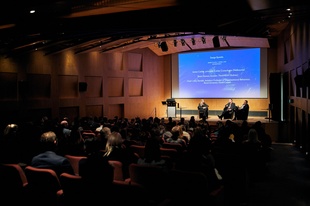 Work Place / Work Life, the annual workplace design forum that is part of the Design Speaks program, threw diverse perspectives and knowledge backgrounds into the turbulent discourse of workplace strategy and design.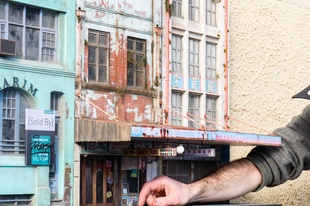 Luke Tipene and Campbell Drake, lecturers at the University of Technology Sydney, in the Faculty of Design Architecture and Building, reflect on Joshua Smith's Urban Decay Exhibition.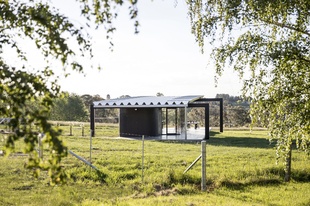 The Australian Institute of Architects has announced the winners of the 2018 NSW Country Division Architecture Awards.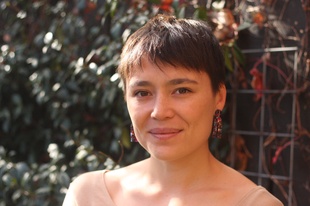 The need to meaningfully engage with mental health in architecture is clear, but what can we do? One possibility is to enhance student and practitioner autonomy by applying our skills to non-traditional problems.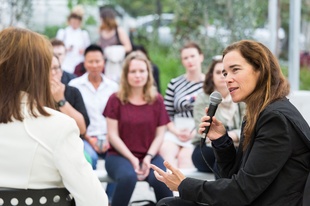 In 2012, Parlour published its first and devastating statistical portrayal of the loss of women from the architecture profession and their sparseness at senior levels. What progress has been made since then?