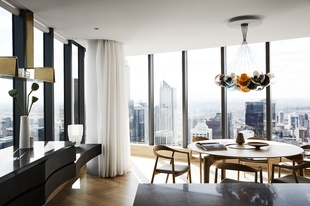 A focus on craft and making provides this radically reconfigured apartment with a sense of warmth and tactile materiality, enhancing its stunning views.
With clarity of purpose and compelling spatial planning, this narrow three-level addition to a circa 1920s abode by Architect Prineas provides extra space for family life.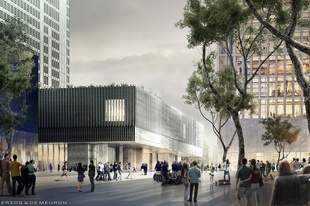 Melbourne has been selected as the partner for Business of Design Week 2018, ArchitectureAU reports on the 2017 program in anticipation of the focus on Melbourne's creative sector in 2018.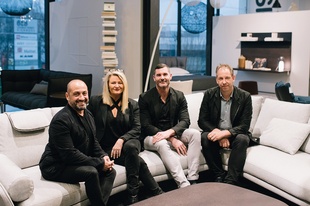 Four designers discussed the value of hotel design at the recent Artichoke Night School session in Melbourne.
The Design Institute of Australia has announced nine new inductees into its Hall of Fame for 2017.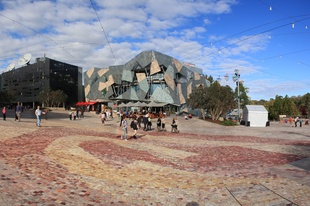 Monash University's professor of history Graeme Davison considers Melbourne's long-held dreams for a civic square, and cautions against the proposed Apple store "may be a first perilous step down the slippery slope towards full commercialisation."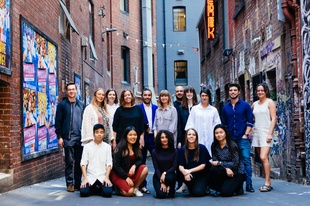 Ahead of the Student Organised Network for Architecture's twentieth anniversary, the group's national president Troy Borg lays out its plans for the year ahead.