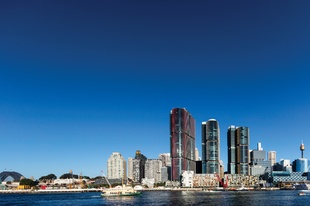 Presenting as three sibling buildings on the city skyline, International Towers Sydney by Rogers Stirk Harbour and Partners reconciles a tower and podium dichotomy with robust honesty of expression.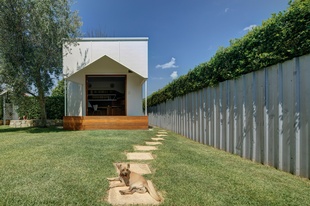 Transforming the humble Australian backyard into a place of learning, M3 Architecture has created a whimsical and functional music studio that takes its inspiration from Finnish modernism.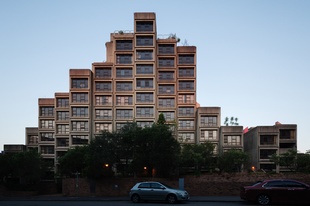 Three members of the Save Our Serious foundation have created a book that tells the history of Sirius, from the 1970s green ban-era to the court battle for its heritage protection.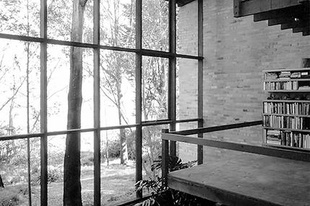 Janina Gosseye reviews a new book by Mauro Baracco and Louise Wright which examines the work of Robin Boyd through the lens of German philosopher Martin Heidegger's theory of spatial continuity.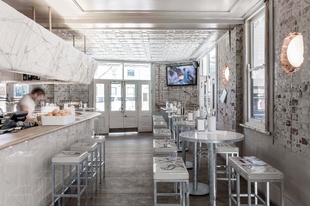 Celebrating Australia and New Zealand's best hospitality design.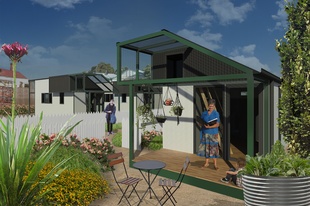 Katrina Raynor considers the innovations behind a portable housing project designed to house the homeless in Melbourne, which represents a scalable response to Australia's urgent social and affordable housing needs.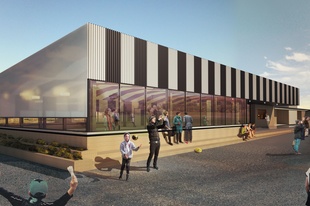 A new podcast series explores the hurdles and triumphs emerging architects experience as they embark on establishing their own practices.