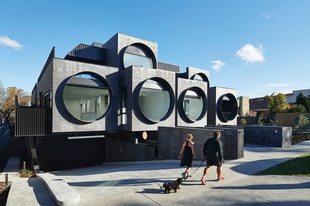 With a design described as a "lyrical interpretation" of local building styles, the massing and articulation of this multiresidential project by BKK Architects is sensitive to the scale of its suburban Melbourne context.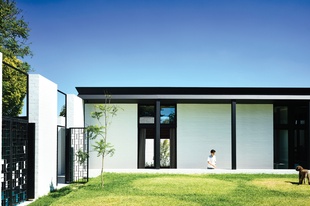 Informed by the memories of the original house, this alteration and addition sets the stage for family life, providing opportunities for both connection and privacy.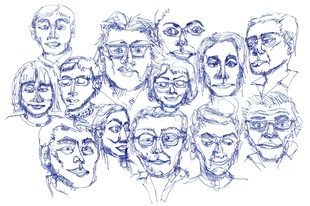 Phillip Nielsen reviews the 2018 Asia Pacific Architecture Forum, which took place at venues across Brisbane from 10 to 23 March.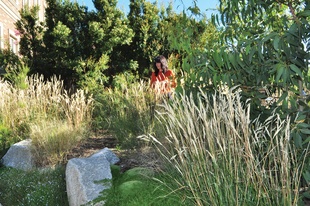 From the conscious chaos of the Towers Road Residence garden to the restrained elegance of Fairfield House, Landscape Australia editor Emily Wong rounds up five recent projects that explore landscapes as spaces for living.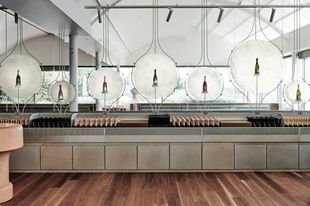 From a record-breaking pool 623 entries, 199 projects have been shortlisted across seven primary categories.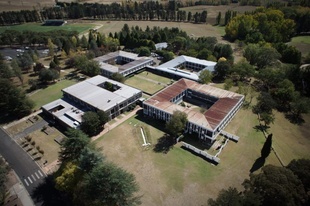 The University of New England explains why it is proceeding with the demolition of the mid-century modernist Robb College, designed by Michael Dysart, and argues that some of the objections to its plan are based on "incorrect assumptions.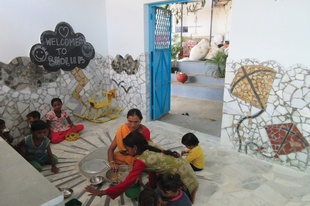 As part of the Asia Pacific Architecture Forum in Brisbane, the Working in Asia panel discussion was a platform for Australian women in architecture to discuss their approaches to and experiences of international practice.