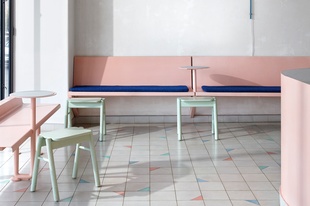 Neighbouring the serious Ernst and Young tower in Melbourne's CBD, Vacation Cafe designed by Therefore occupies the streetscape like a kid in a rainbow parachute jacket among a sea of suits. It exudes a relaxed playfulness laced with eighties childhood nostalgia.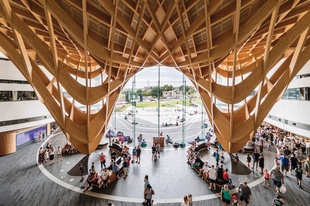 In referencing Bunjil the Creator, FJMT's Bunjil Place raises ongoing questions about recognition, symbolism and community space.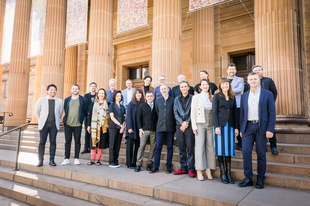 At The Architecture Symposium Sydney, an event billed as giving voice to Australia's world-class architects, Mark Raggatt found the day full of questioning and hope.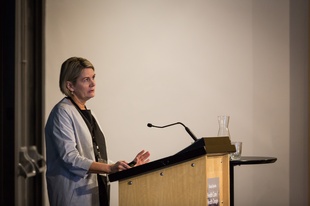 At the 2018 Health Care / Health Design conference, Casey Bryant found opportunities and challenges emerging as the home and the hospital become increasingly intertwined.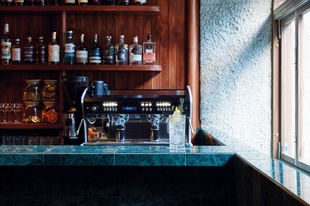 The winners of the 2018 Eat Drink Design Awards were announced at a ceremony in Melbourne on 13 November.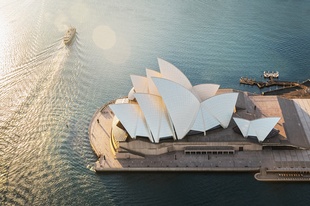 The national and NSW chapter presidents of the Australian Institute of Architects jointly argue that the use of the Sydney Opera House as an advertising platform "highlights the complete lack of respect" government has for public architecture.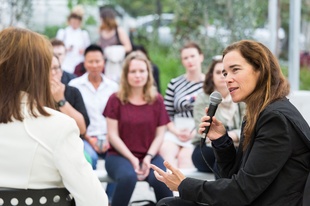 In 2012, Parlour published its first and devastating statistical portrayal of the loss of women from the architecture profession and their sparseness at senior levels. What progress has been made since then?