Peter Clarke is a Melbourne-based architectural photographer working with architectural practices, designers, advertising agencies and industry. An established photographer with over twenty years' experience. His work successfully combines his passion for photography, architecture and design, and regularly appears in many Australian and international journals and architectural publications. His unique graphic style has seen his work extend into many other industries including construction, mining and aviation.
Location:
Melbourne, Australia
Peter Clarke's Latest contributions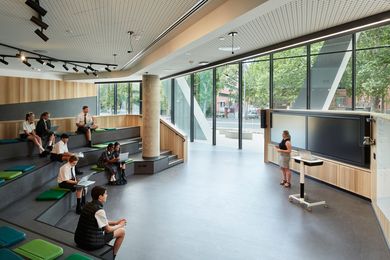 Public Design shortlist for the 2020 Australian Interior Design Awards.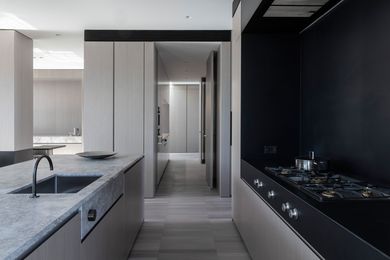 In the Residential Design category. of the 2020 Australian Interior Design Awards, 70 projects have been shortlisted.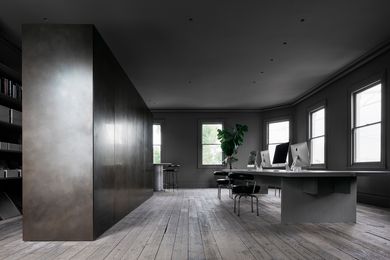 In the Workplace Design category of the 2020 Australian Interior Design Awards 29 projects have been shortlisted.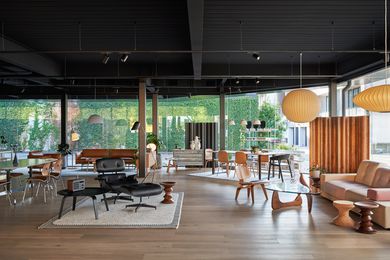 Bates Smart has transformed a 1980s building in Richmond into a contemporary furniture and lighting showroom for Living Edge.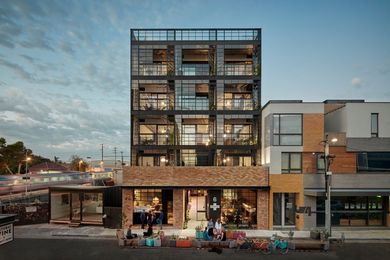 A new category for precinct design joins 10 existing architecture categories in the 2020 Good Design Awards.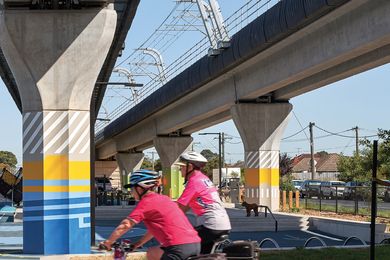 Level crossing removals have been part of Melbourne's strategy since 1929. With more removals in 2018 than ever before, it is pertinent to assess three of these new projects that strive to extend the public realm.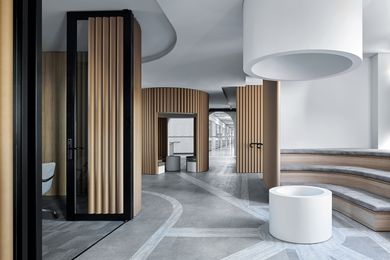 Branch Studio Architects has updated a dark rabbit warren of office spaces at a high school in Melbourne's west into a "monastic" central public piazza used by students and staff.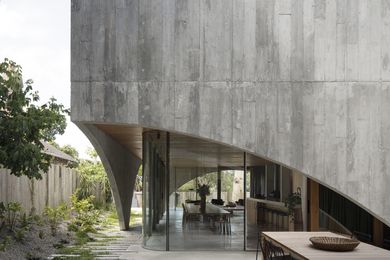 Two of the nine overall accolades in the 2019 Dezeen Awards went the Australian practices.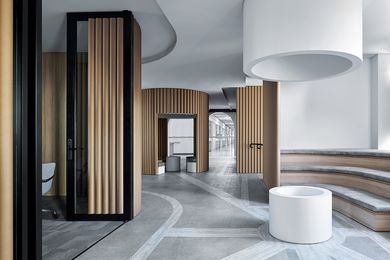 An Australian project has been named the winner of a 2019 Dezeen Award for Small Workplace Interior of the Year.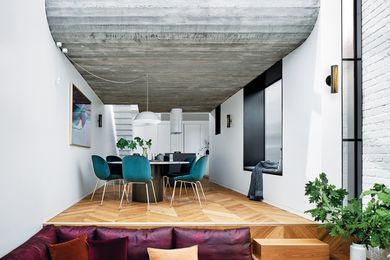 Within a seemingly typical Victorian terrace house, new shifts in volume and dramatic apertures to the sky create the illusion of impossibly spacious proportions.