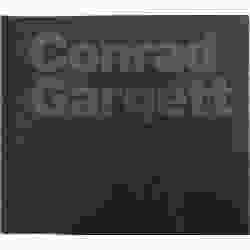 Image: Folio Books
Conrad Gargett: 1890–2015
is a great
black slab of a thing commissioned by the firm in 2015 to celebrate the practice's 125-year anniversary.
More than a century of practice has resulted in so much work that it's almost impossible to know how many projects are attributable to the practice or its forebears. Editor and Conrad Gargett principal Robert Riddel and his collaborators have done an admirable job of sifting through "more than 10,000" projects to "attempt to show" the practice's evolution.
"This history will be deficient," Riddel writes, acknowledging the "almost impossible task" being undertaken, considering the lack of a comprehensive list of the practice's works.
While this expression of humility is admirable, if the history presented here were much less deficient the resulting tome would be more useful as a coffee table than as a book that sits on one.
The book is simply structured. Riddel and collaborators Don Watson and Susan Hill announce each of the practice's "acts," beginning in 1890 at the Colonial Architect's Office, with an essay. These lay out the characters of the period and the way the practice's output slotted into the relevant historical and architectural context. As the book approaches the present, individual projects receive more attention and breathing room than the earlier chapters, which are a whirlwind of Victorian churches, town halls and Queenslanders. All this text is balanced with 560 photographs and original drawings.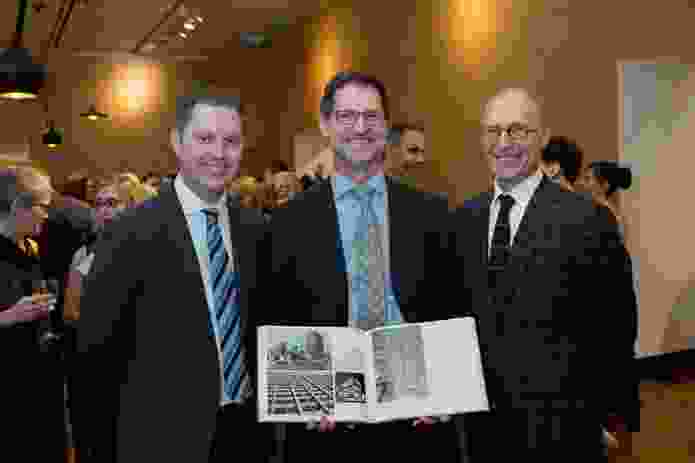 All of which is bookended by contributions from academic and former Queensland Government Architect Michael Keniger, current Queensland government architect Malcolm Middleton and Conrad Garget managing director Bruce Wolfe.
In the book's epilogue, Middleton says that "it is hard to think of a market segment that Conrad Gargett does not work in."
Across its history, the practice has completed "Banks and hospitals, schools, fire stations and industrial buildings, universities and residential accommodation, hotels and office buildings, entertainment centres, defence force facilities and ecclesiastical settings, heritage and local government, interior design and landscape, and joint ventures and international collaborations."
The book's achievement is in making the dizzying scope and significance of the firm's work more easily appreciable. While the book hasn't quite managed the "impossible task" of compounding thousands of projects into an exact catalogue, it is nonetheless authoritative and complete.
Conrad Gargett 1890–2015 can be purchased from Folio Books.