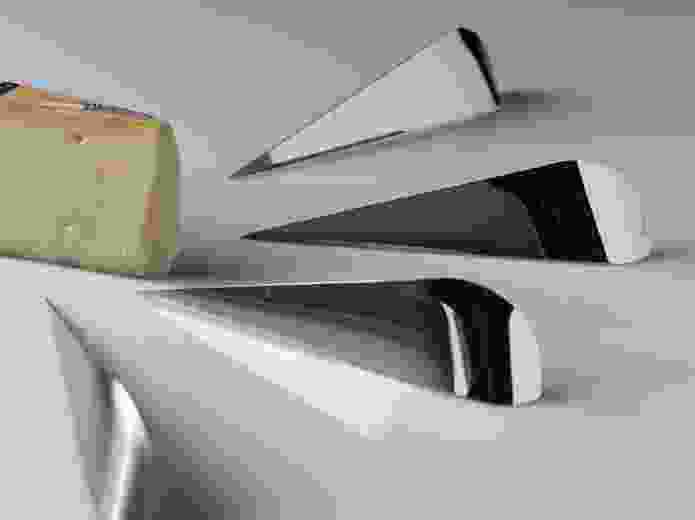 Making the cut: Slice by Anita Dineen
It just doesn't get any cuter than a playful cheese knife inspired by a tiny Australian marsupial mouse. And it comes in a block of Swiss cheese, or at least, that's what the packaging wants you to think. The elegant, hand-finished stainless steel knife is the creation of Tasmanian jewellery designer and sculptor Anita Dineen. In 2014 Dineen won herself the chance to pitch the knife design to Italian manufacturing giant, Alessi. This means it could potentially be in world-wide production in the not too distant future, but for now, they are available from Design Tasmania.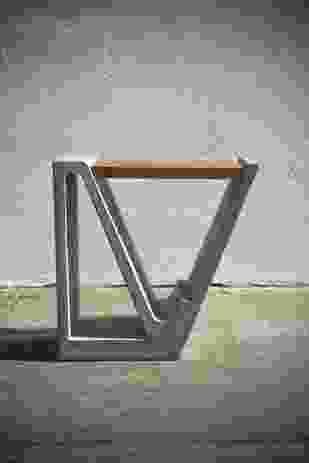 Cementing its place: The Magazine Stable by Brad Wray Workshop
This deceptively simple contraption is inspired by Melbourne's favourite brutalist building, the Harold Holt swimming pool where designer Brad Wray learned to swim as a child. The raw texture and plays of shadow are replicated here in this multi-functional piece of furniture. Its name might suggest a magazine rack, but it also masquerades as side table and reading stool as well. Contrasting with the rawness of the concrete is a solid blackout timber insert which is also removable.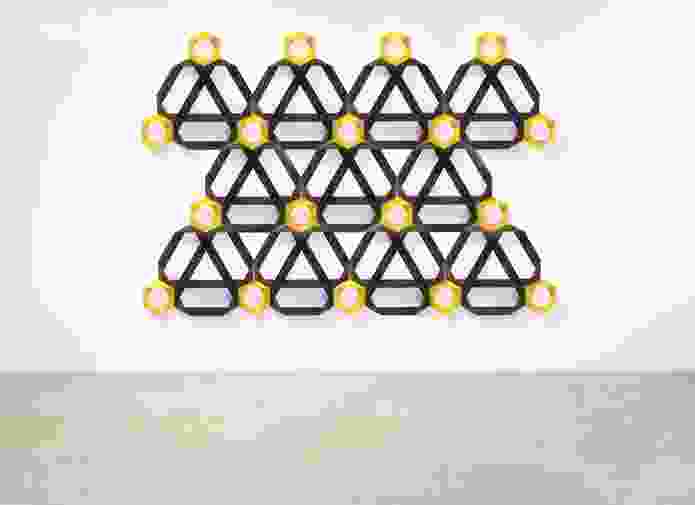 Shooting for the stars: Stellar by Christina Waterson
Also channelling her childhood memories, Christina Waterson's Stellar is inspired by the night skies of rural Queensland where she grew up. Made from a tessellated pattern of modular pieces, Stellar can be fitted together in myriad ways to form room dividers, screens, wall art and hanging sculptures suitable for indoor and outdoor use. The pieces come in three types - Banksia, Rosella and Kingii.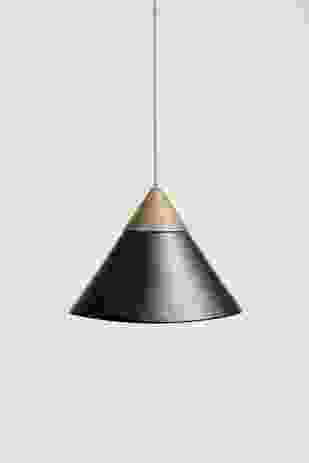 Rubber stamped: Rubberweight light by Lab De Stu
You would never guess that this elegant pendant light is actually made from the waste material of the rubber industry. The lights the result of a collaboration between designers Henry Wilson, Sarah K and Dale Hardiman for Supercycles. The rubber lampshade is capped off with a piece of solid bronze. Available from Criteria Collection.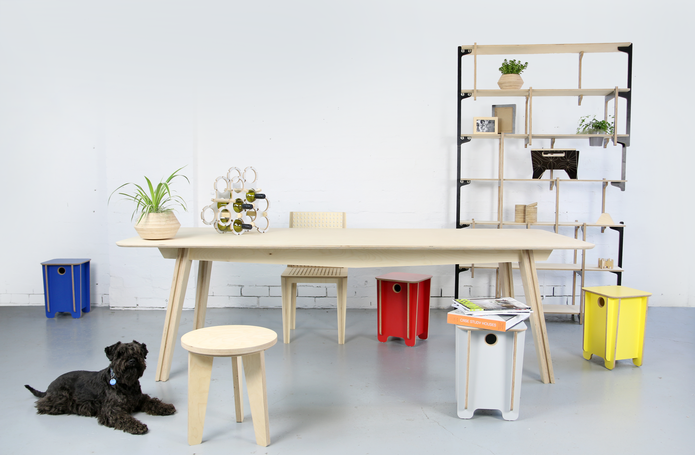 Made for you: Power to Make and Nomi
The age of digital production is just beginning and our round up of 2014 would not be complete without a nod to the home-grown designpreneurs at the cusp of a new age in design and manufacturing. In 2014, Power to Make launched its collection of digitally fabricated furniture including a table, stools and shelves. The studio is founded by two architects who trained in the UK and as well as their own range of furniture, they also offer digital fabrication services for other designers.
Not to be outdone by fancy machinery, Nomi is a new breed of furniture manufacturer and retailer. Nomi is the brainchild of designer Tomek Archer and co-founders Michael Grassi and Henry Gresson. All the furniture is designed locally, customisable and made to order with old-school craftsmanship.