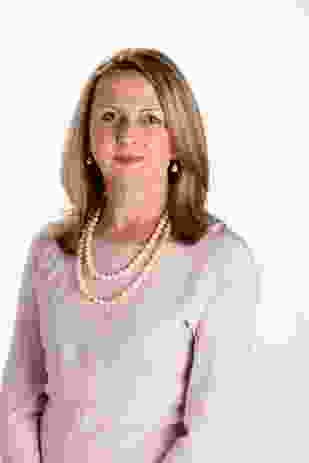 The Australian Institute of Architects has advised its members that chief executive officer Jennifer Cunich has left the organization.
The Institute said in an email to members, "We thank Jennifer for her contribution during her two years of service and wish her well for the future.
"Effective immediately, national president Clare Cousins will become acting Chief Executive Officer of the Institute. We intend to appoint an interim CEO in the coming weeks while we search for a permanent replacement. The Board of Directors is working closely with the Institute's executive team to ensure member services are unaffected. While Clare Cousins is in this temporary role, immediate past president Richard Kirk will be acting national president and chair of the board.
"The board will continue to support our dedicated staff and appreciate their commitment to the Institute. Our strategy is unchanged. In addition to our advocacy initiatives, the Digital Transformation Project is progressing well and a key pillar to ensure the Institute remains relevant and responsive to member needs."
Cunich was appointed CEO in May 2016. She had previously been executive director of the ACT and Victorian divisions of the Property Council of Australia.