The Victorian government has announced that it will work towards removing barriers to successful build-to-rent housing developments, while approving the state's first build-to-rent proposal for a 60-storey tower.
"New ideas often take a while to navigate the planning system," said Richard Wynne, Victorian planning minister. "These actions will ensure that BTR can prosper and increase the stock of rental housing to meet the current record demand."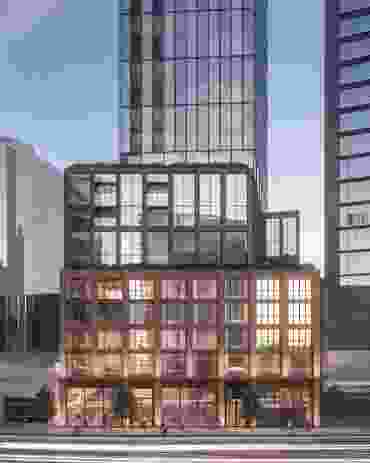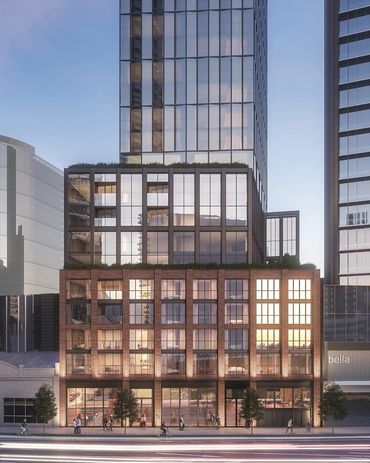 The first approved application for a large-scale build-to-rent project is on City Road in Melbourne's Southbank. The Australian Financial Review reported that developer Grocon purchased the site in January and was planning to produce more than 400 apartments for "executive-style" tenants. The 60-storey tower is designed by Bates Smart.
The government will establish an industry working group to consult on how to enable successful build-to-rent proposals, as well as "financially supporting [build-to-rent] in community housing, clarifying taxation arrangements, and making the case for [build-to-rent] to the federal government."
The Australian Institute of Architects welcomed the move, which it said would "help provide additional quality and affordable housing to residents into the future."
Amy Muir, Victorian chapter president, said, "Build-to-Rent is about choice and will ensure our housing supply grows in line with Victoria's exponential population growth."
"The Institute is passionate about the provision of quality and affordable housing options, which Build-to-Rent will help provide. Our members currently have projects underway that support this mission."
Muir cited the Nightingale development model developed by Breathe Architects as a "key example of our members' work in the sustainable and affordable housing space."
Nightingale, she said, was "leading a housing revolution in our cities by constructing multi-residential buildings that are financially, socially and environmentally sustainable."
Victorian treasurer Tim Pallas said build-to-rent proposals could "increase the supply of new, large-scale housing for longer-term renting. It can grow our stock of affordable and social housing, expanding housing choices for Victorians."