2017 Australian Urban Design Awards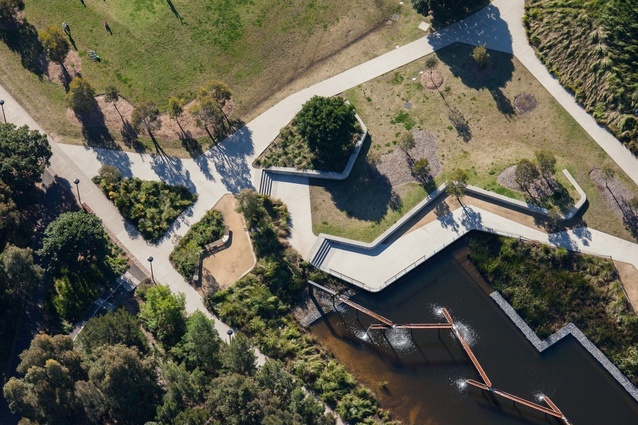 The 2017 Australian Urban Design Awards will be presented to winning entrants on 25 October in Brisbane. The shortlist, announced in August, can be seen here.
The awards are developed from the Australia Award for Urban Design, which was created by former prime minister Paul Keating's Urban Task Force in 1996.
The program recognizes contemporary Australian urban design projects of the highest quality and aims to encourage cities, towns and communities across the country to strive for best practice in all projects. Entries are open to both built projects and design concepts and plans.
The patrons of the Australian Urban Design Awards are Malcolm Turnbull, Prime Minister of Australia and Lucy Turnbull AO, Chief Commissioner of the Greater Sydney Commission and former Lord Mayor of Sydney.
In a message congratulating the 2016 finalists, Prime Minister Malcolm Turnbull said, "These projects and designs will enhance our cities' built environments for the people they must serve, and leave a lasting legacy for future generations."
The Australian Urban Design Awards are organized by Architecture Media and convened by the Planning Institute of Australia with the support of the following organizations: Australian Institute of Architects, Australian Institute of Landscape Architects, Green Building Council of Australia, Australian Sustainable Built Environment Council, Consult Australia, Engineers Australia, and Urban Design Forum and the Government Architects Network Australia.
The jury for the awards will be made up of a representative from each of the supporting organizations.
The principal partner is Cement Concrete and Aggregates Australia, with supporting partners PTA Landscapes, Holcim, Wood Solutions and Christie.
For more information on the Australian Urban Design Awards, including information on the entry process, go here.