Kate Hislop is a lecturer in architecture at the University of Western Australia.
Kate Hislop's Latest contributions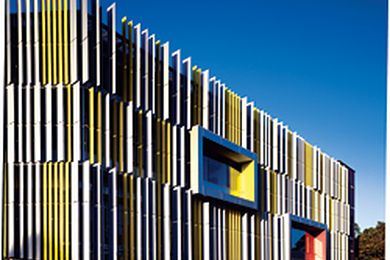 A 'third place'. The colourful new library by Jones Coulter Young forms an accessible gateway for ECU's Joondalup campus.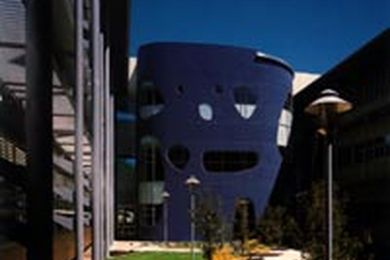 Internal streets and curvilinear forms signal "progressive" in two institutions on Perth's outer edges. Review by Kate Hislop.
Ahmad Abas and Gus Ferguson have won the commission for a Miner's Hall of Fame at Kalgoorlie. Kate Hislop reviews the competition.