This contributor has entered no profile information.
John Casey's Latest contributions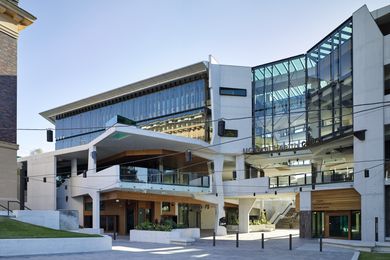 The Australian Institute of Architects has announced the winners of the 2016 Queensland Architecture Awards.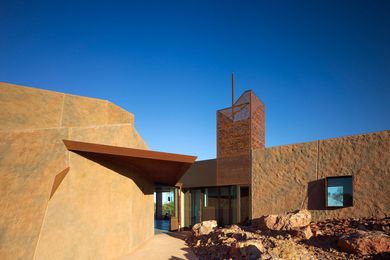 The 2013 Central Queensland Regional Architecture Awards.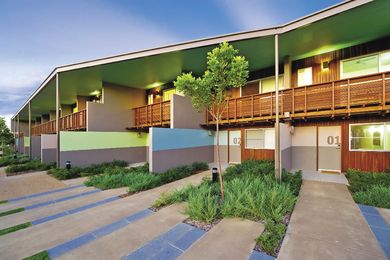 Seaspray Resort and Spa by Donovan Hill won the Frederick Romberg Award for Residential Architecture at the AIA's 2010 National Architecture Awards.