Tobias Titz is a freelance photographer based in Melbourne, Australia. Over the last ten years he has worked for a range of local and international magazines and commercial clients.
Location:
Melbourne, Australia
Tobias Titz's Latest contributions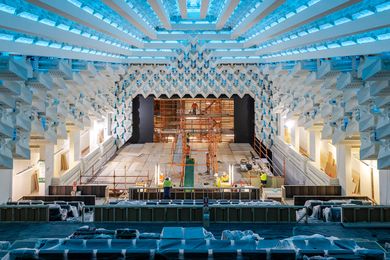 Melbourne's Capitol Theatre, originally designed by Walter Burley Griffin and Marion Mahony Griffin in 1924, has been restored by Six Degrees Architects.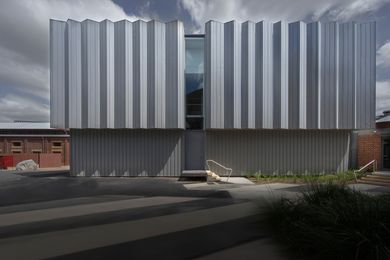 From 248 entires, 89 projects have been shortlisted in the 2019 Victorian Architecture Awards.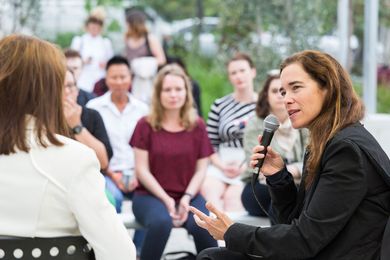 In 2012, Parlour published its first and devastating statistical portrayal of the loss of women from the architecture profession and their sparseness at senior levels. What progress has been made since then?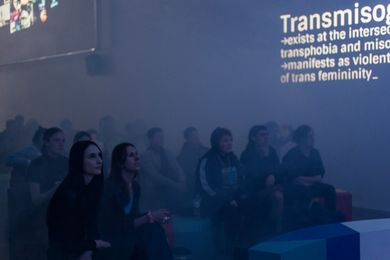 After attending an event marking an extraordinary moment in which women are leading every architecture school in Victoria, Pia Ednie-Brown asks if there is unseen value in diversity.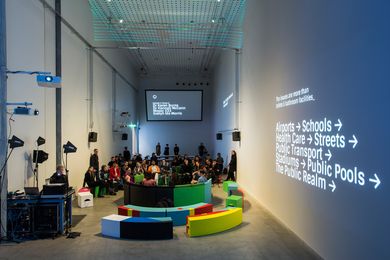 An exhibition currently running at RMIT Design Hub sees women working in an expanded field of architecture "broadcast" their work from the gallery.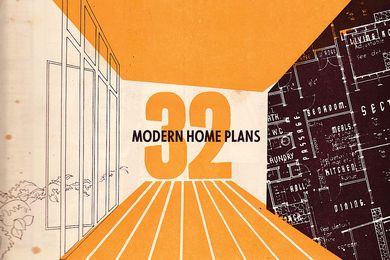 Robin Boyd's resolve to do "better with less" still remains as relevant today. Rory Hyde evaluates the RVIA Small Homes Service's legacy and its potential application to today's increasingly diffused cities.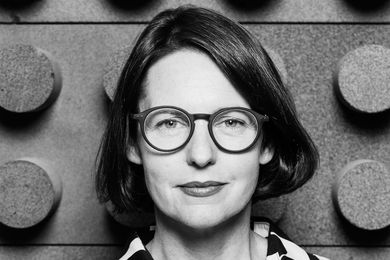 The Lyon Foundation has announced it has appointed Fleur Watson as executive curator of the new Lyon Housemuseum Galleries.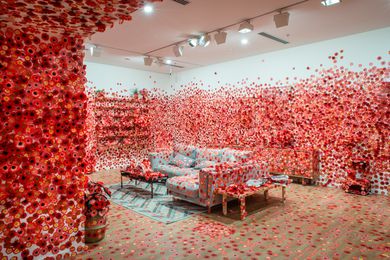 Rachel Hurst reviews the National Gallery of Victoria's "blockbuster" inaugural NGV Triennial exhibition, with works from more than 100 contributors from 32 countries.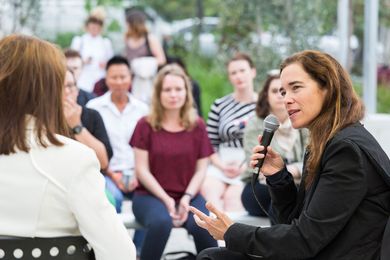 Parlour editor Justine Clark reflects on the organization's development since the publication of research in 2014 that laid bare the state of gender inequity in Australian architecture, turns an eye to the future, and explains how you can help.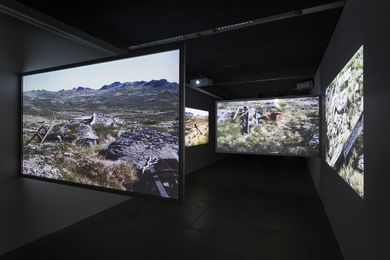 Ahead of their Repair exhibition at the 2018 Venice Architecture Biennale, Melbourne-based practice Baracco and Wright have designed a space for an audiovisual tour of the world's remotest wildernesses.