Casey Bryant graduated from the University of Sydney with Honours in 2010, receiving the C. H. L. Turner Memorial Prize, the Ruskin Rowe Prize and the Partridge Partners Prize. He was also a finalist in the Colorbond Steel Student Biennale. Bryant worked in Melbourne with McBride Charles Ryan before returning to Sydney to work with Andrew Burns Architects.
Casey Bryant's Latest contributions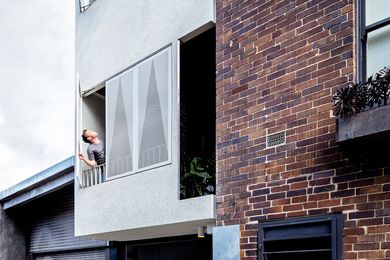 Challenging the ubiquity of open-plan living, a series of flexible rooms has been added to this historic inner-city warehouse, forming the latest "chapter" in the building's narrative.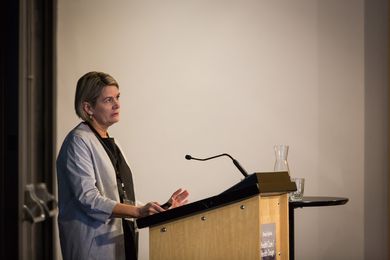 At the 2018 Health Care / Health Design conference, Casey Bryant found opportunities and challenges emerging as the home and the hospital become increasingly intertwined.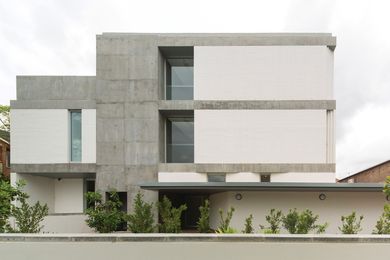 A permanent residence for ten adults with disabilities, this group home in Sydney by Candalepas Associates demonstrates how a building designed specifically for group housing balances independence and care.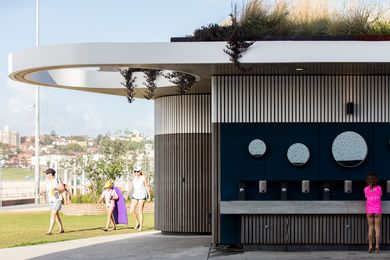 On a highly conspicuous site on Sydney's North Bondi beach, Sam Crawford Architects with Lymesmith has artfully integrated a wealth of amenity for beachgoers into this small public building.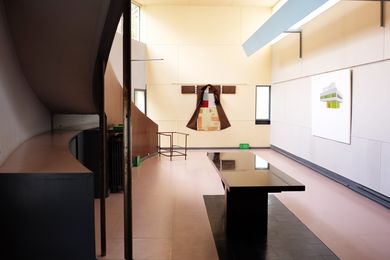 A visit to one of Le Corbusier's foundational projects reveals the flawed genius of this iconic architect.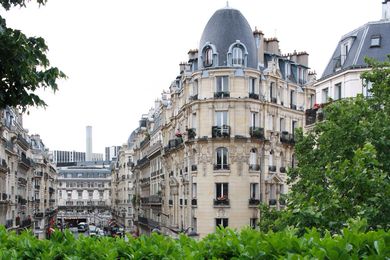 A visit to two Parisian practices reveals the City of Lights' built heritage weighs heavily on its contemporary architects.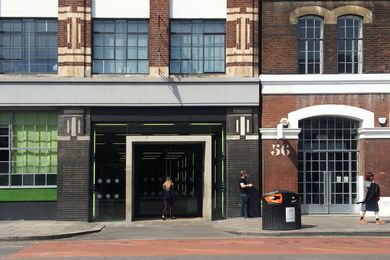 Bonnie Herring discovers a former tea warehouse in Hackney, London, brimming with intrigue and creative capital.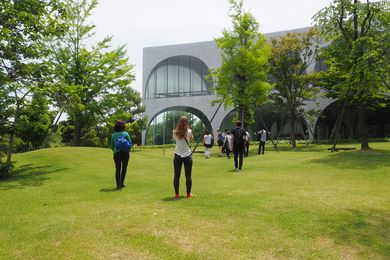 Monique Woodward found herself seduced by Toyo Ito's Tama Art University Library, and a visit to the architect's studio revealed insights into his leadership style.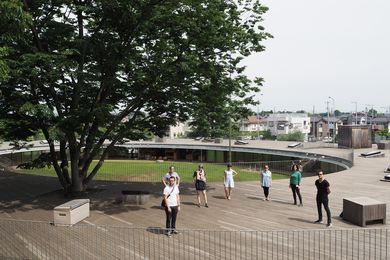 The 2015 Dulux Study Tour makes its first stop at the doughnut-shaped Fuji Kindergarten in Japan by Tezuka Architects.