This contributor has entered no profile information.
Justin Mackintosh's Latest contributions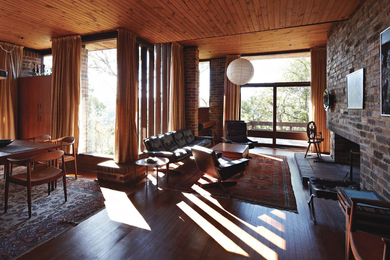 Davina Jackson explores the genesis of the Sydney School of architecture that emerged in the 1960s – and attempts to locate it in the broader modernist movement.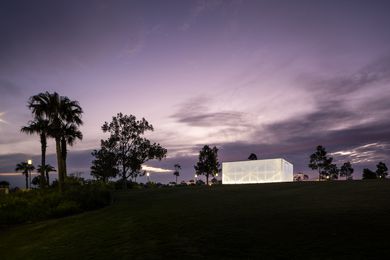 Running from 9 to 27 January, the 2019 Sydney Festival will feature a series of concerts in buildings designed by Harry Seidler.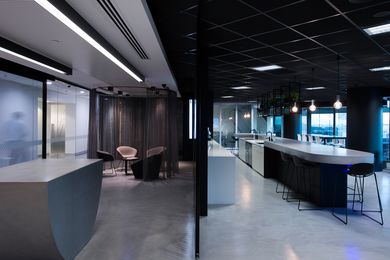 Workplace Design shortlist for the 2018 Australian Interior Design Awards.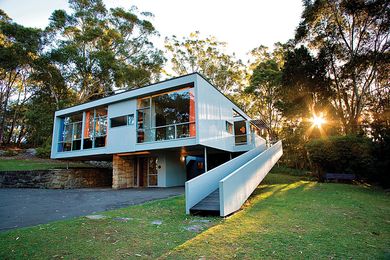 Marissa Looby and Michael Holt explore the inherent paradox in the idea of being modern.