Shelley Penn was president of the Australian Institute of Architects, 2012–2013. She was jury chair for the 2011 ACT Chapter awards, the chair of the National Architecture Awards 2013 jury and is also the director of Shelley Penn Architects and the former Associate Victorian Government Architect.
Location:
Melbourne, Australia
Shelley Penn's Latest contributions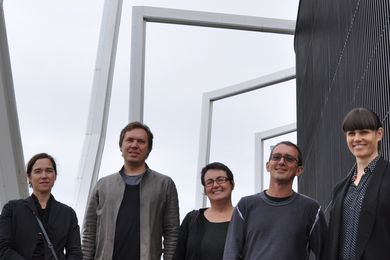 Jury chair Shelley Penn reflects on the jury's findings and favourite moments of the 2013 Awards.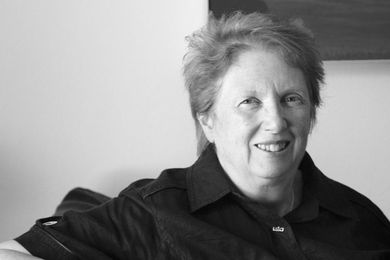 Louise Cox recognized at the 2013 Australian Achievement in Architecture Awards.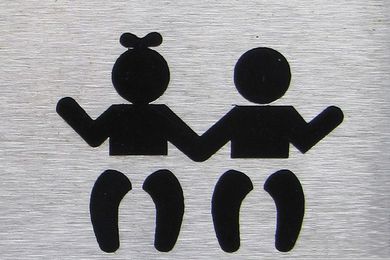 AIA national president Shelly Penn's follow-up to the debate on gender disparity in graduate architect salaries.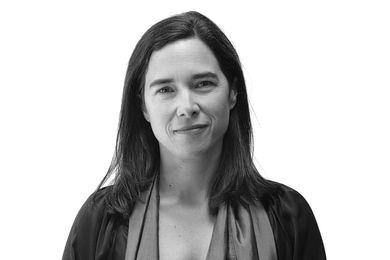 Shelley Penn's foreword to the Jan/Feb 2013 issue of Architecture Australia.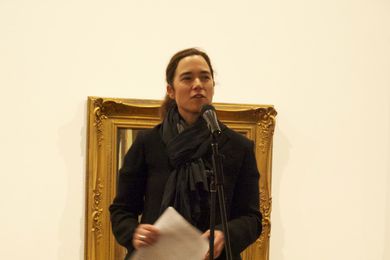 Shelley Penn (national president of the Australian Institute of Architects) addresses the Parlour soiree in Melbourne.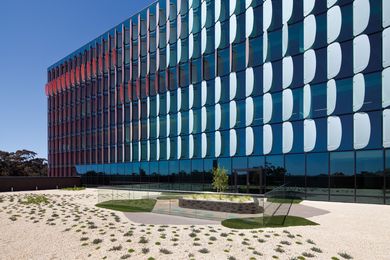 The 2012 Victorian Architecture Awards were announced on 29 June, held at Crown Palladium in Melbourne.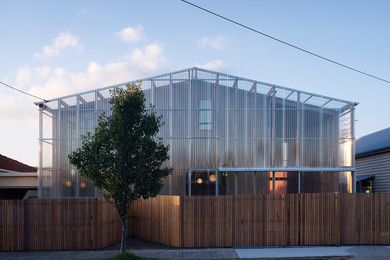 Melbourne's inner north welcomes a new community facility, designed with restraint by Baracco + Wright and Richard Stampton.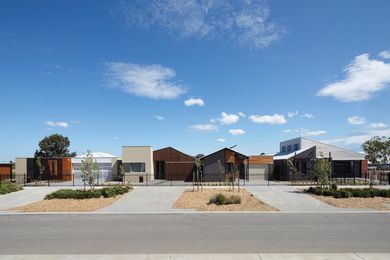 VicUrban partnered with seven practices and a volume builder to develop these models of affordable, sustainable housing.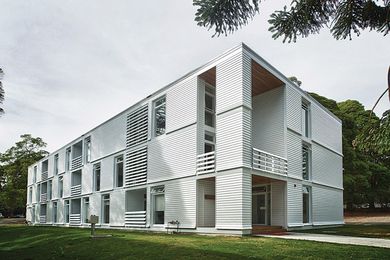 A full listing of the winners in this year's ACT AIA chapter awards, with a comment from jury chair Shelley Penn.