Adrian Welke is a co-founder of Troppo Architects.
Adrian Welke's Latest contributions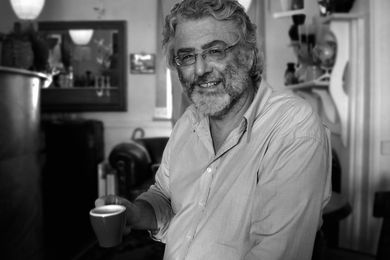 Three past Gold Medal recipients and the Institute's national president pay tribute to Paul Pholeros, an architect, advocate and humanitarian.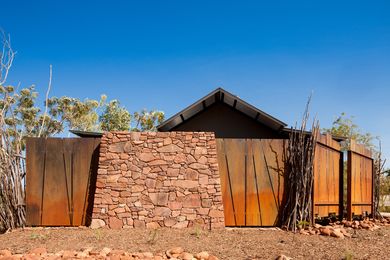 Adrian Welke and Phil Harris of Troppo reflect on what they learnt in three-and-a-half decades of practice.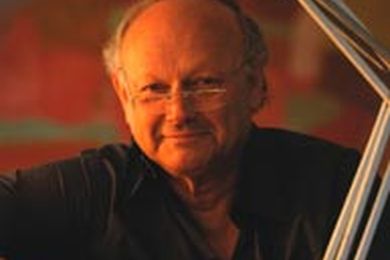 Talent, vision and commitment – and a consistent and significant contribution to humanity and the built environment through the art of architecture. Only a very select group of architects have met these criteria and been awarded the Pritzker Prize. Given annually to a living architect, the Pritzker Prize will be presented to Glenn Murcutt on 29 May at the Campidoglio, Rome. Murcutt is the first architect from this part of the world to receive this honour. Two different and personal accounts, one by Haig Beck and Jackie Cooper, and the other by Phil Harris and Adrian Welke, describe the man and his architecture, while Elizabeth Farrelly and Murcutt in conversation reflect on his aspirations, his commitments and his achievements.