David Clark has worked in the interior design industry for more than thirty years. As editor-in-chief of Vogue Living Australia for nearly a decade (2003 – 2012) he helped to define an era in Australian residential interior design. In 2012 he was international editorial consultant to Condé Nast for the launch of AD China.
Location:
Sydney, Australia
David Clark's Latest contributions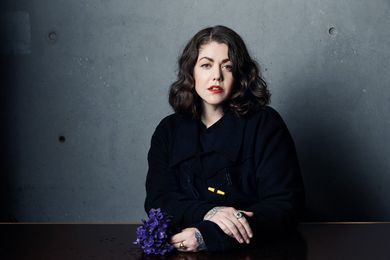 The daughter of a butcher and granddaughter of a painter, Lisa Cooper creates extraordinary floral works that are at once beautiful, layered and sublime.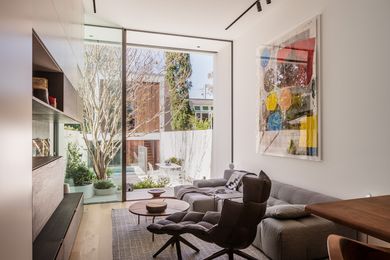 Unfolding behind a facade just 3.7 metres wide, this light-filled and spatially expansive house by Woods Bagot provides a blueprint for successful urban infill projects.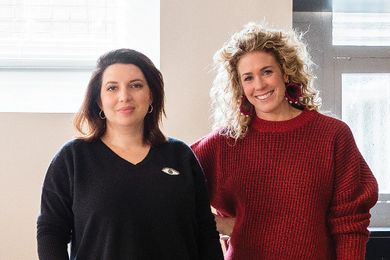 Residential interiors by Arent and Pyke employ colour and textiles to create a decorative modernism that feels particularly Australian.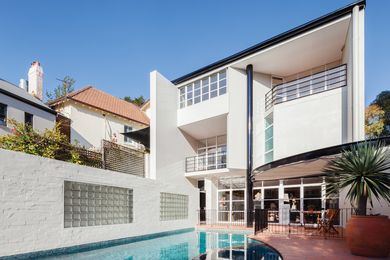 This home, completed in 1987 by Peter Stronach for a Sydney advertising executive, has lost its original bold external colour, but it has retained its design flair and spatial drama.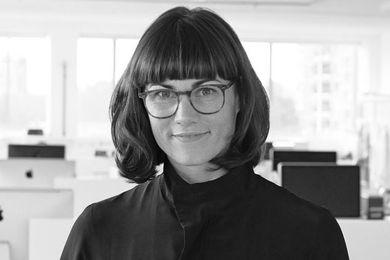 The residential work of Tribe Studio has a kind of clean, blunt Modernism or 'suburban uncanny' aesthetic.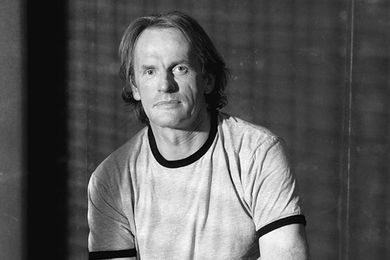 Houses profiles the singular, steely residential work of architect Sean Godsell.