This contributor has entered no profile information.
Mark Roper's Latest contributions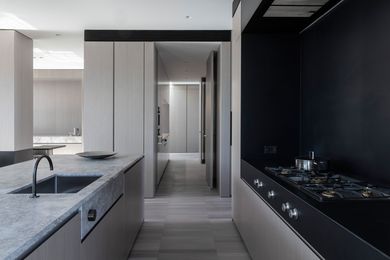 In the Residential Design category. of the 2020 Australian Interior Design Awards, 70 projects have been shortlisted.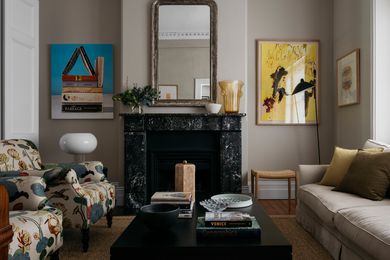 Residential Decoration shortlist for the 2018 Australian Interior Design Awards.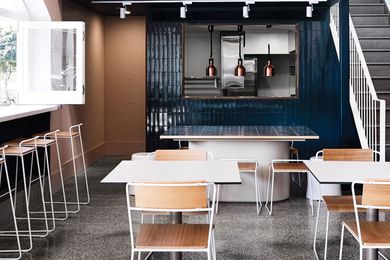 Australian interiors projects and practices have cleaned up at the WIN Awards in London, which reward the best internationally in interior architecture and design.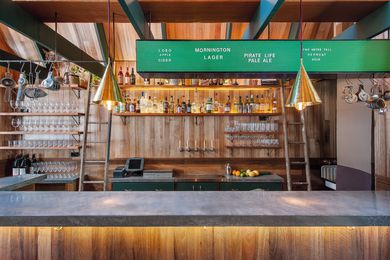 Celebrating Australia and New Zealand's best hospitality design.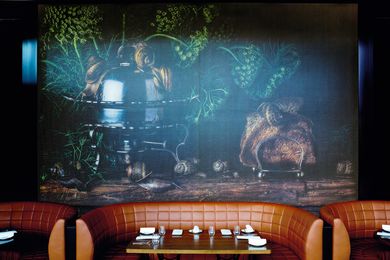 Dinner by Heston Blumenthal by Bates Smart.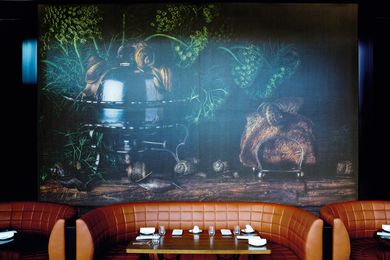 The Fat Duck's time in Melbourne may be over but Bates Smart has transformed the space into Dinner by Heston Blumenthal, a permanent restaurant at Crown Melbourne inspired by historic British gastronomy.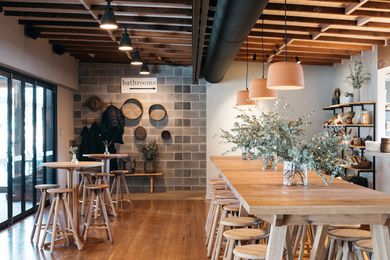 20 restaurant projects shortlisted for the 2016 Eat Drink Design Awards.
Workplace finalists in the 2014 Australian Interior Design Awards.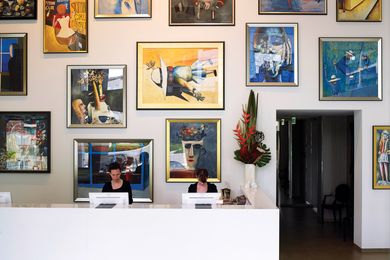 The Blackman hotel is designed around its collection of artworks by iconic Australian artist Charles Blackman.