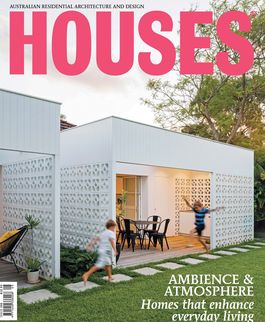 Houses, October 2015
Houses
The best contemporary residential architecture, with inspirational ideas from leading architects and designers.
Preview
People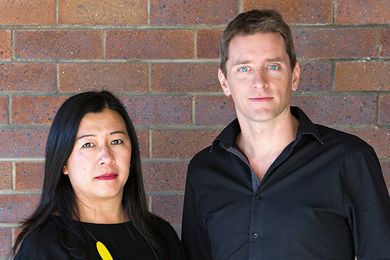 The husband-and-wife team behind Kieron Gait Architects has a deep understanding of the language of adaptation, creating moments of discovery and daring new forms.
First House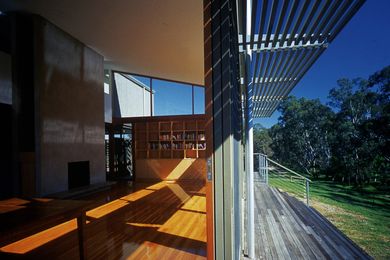 Sally Draper reflects on how one of her first project was an exploration of a home's relationship to discipline and dreams.
Projects
Revisited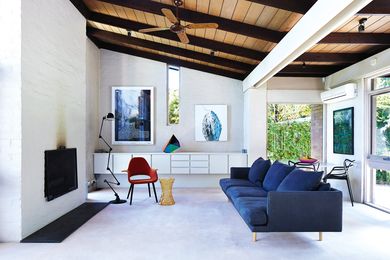 A home designed by Graeme Gunn and built in 1967 for John Ridge, one of the founding directors of Merchant Builders.
More articles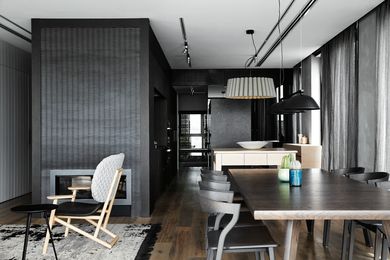 Whiting Architects creates a Melbourne bayside apartment a layered landscape of textural details and captivating vistas.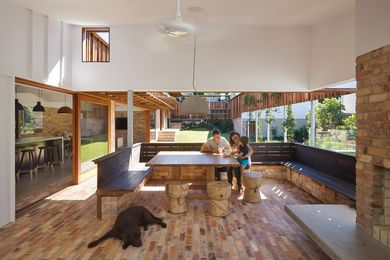 BVN makes a memorable statement about sustainability and re-use in a renovated and extended postwar house in Brisbane.